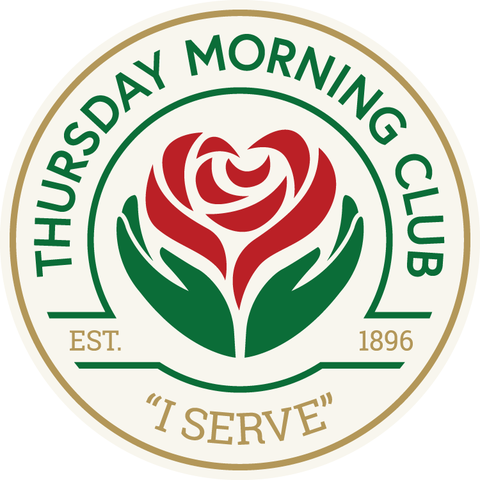 Laurie Vega & Soul Experience – June 9
The Thursday Morning Club (TMC) invites you to an evening of socializing and musical entertainment on Friday, June 9, 2023, when Laurie Vega and her band, The Soul Experience, will perform at the Thursday Morning Club's Madison Community House, 25 Cook Avenue, Madison. They will play standards we all know as well as show tunes, R & B, and smooth jazz. Laurie is an accomplished vocalist with 30 years' experience performing at famous venues, including Lincoln Center, Village Vanguard, and the Blue Note. The four professional musicians in her band have established careers in performance music.
The evening will begin at 6:30 p.m. with appetizers, wine, and soft drinks; Laurie Vega and her band will begin their performance shortly after. Reservations are $25 per person and can be made by sending a check made out to the Thursday Morning Club to TMC, P.O. Box 345, Madison, NJ 07940, or reserve on-line at the tmcmch.org website events.
Organized in 1896, the TMC is a member of both the New Jersey State and General Federation of Women's Clubs. The club offers programs and services to support the community, and its Community House provides a home for a Before and After Child Care Program as well as a number of sports, recreation, and civic groups. If you would like to serve your community, enjoy interesting programs, and make new friends, consider joining the Thursday Morning Club. For information about the Thursday Morning Club or membership, call the Community House at (973) 377-0244 or visit TMCMCH.org.