Kenilworth Streets tell America's History – Part 2
In the September issue of this newspaper eleven local street names and their descriptions were presented that highlight our nation's history. This article presents the final ten.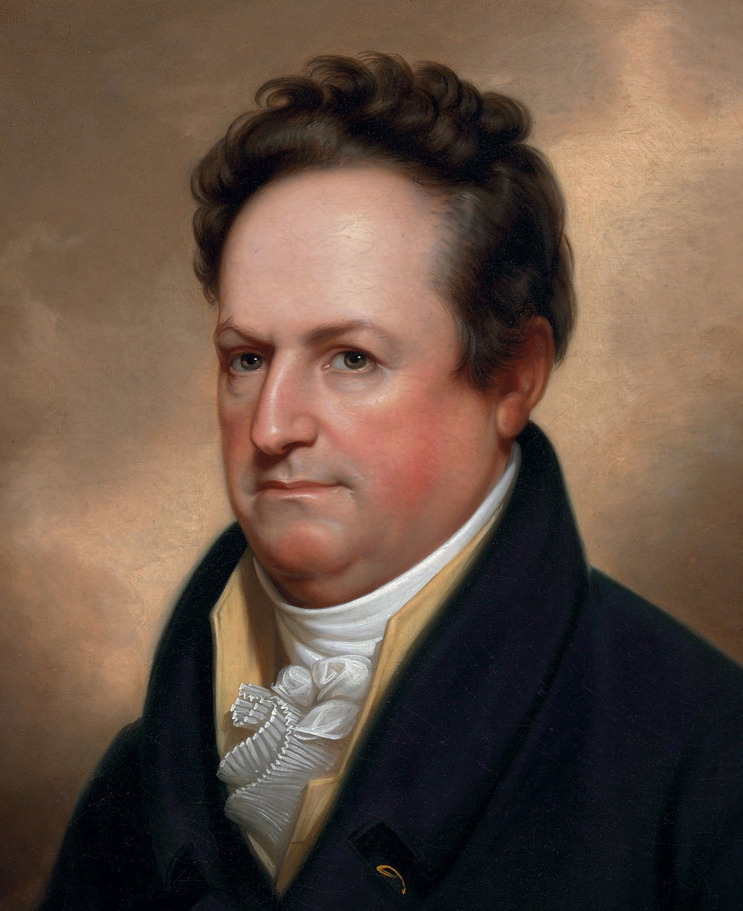 CLINTON AVE. is named for George Clinton who was vice president, 1805-1812, for Thomas Jefferson and James Madison. He previously was a NY governor.
MONMOUTH AVE. commemorates the Battle of Monmouth held in 1778 near what is now Freehold. It was at this battle that the story of Molly Pitcher evolved.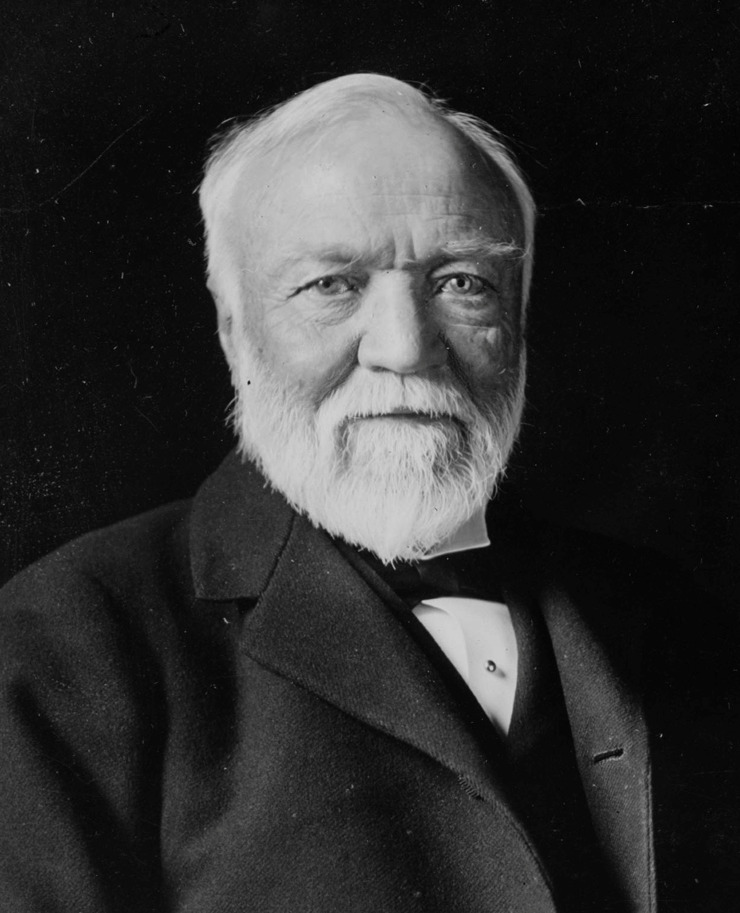 CARNEGIE AVE. runs off the easterly end of Colfax Ave. It is a tribute to steel industrialist Andrew Carnegie, 1835-1919. His wealth once exceeded that of the US government. He gave away hundreds of millions of dollars, some to build many public libraries.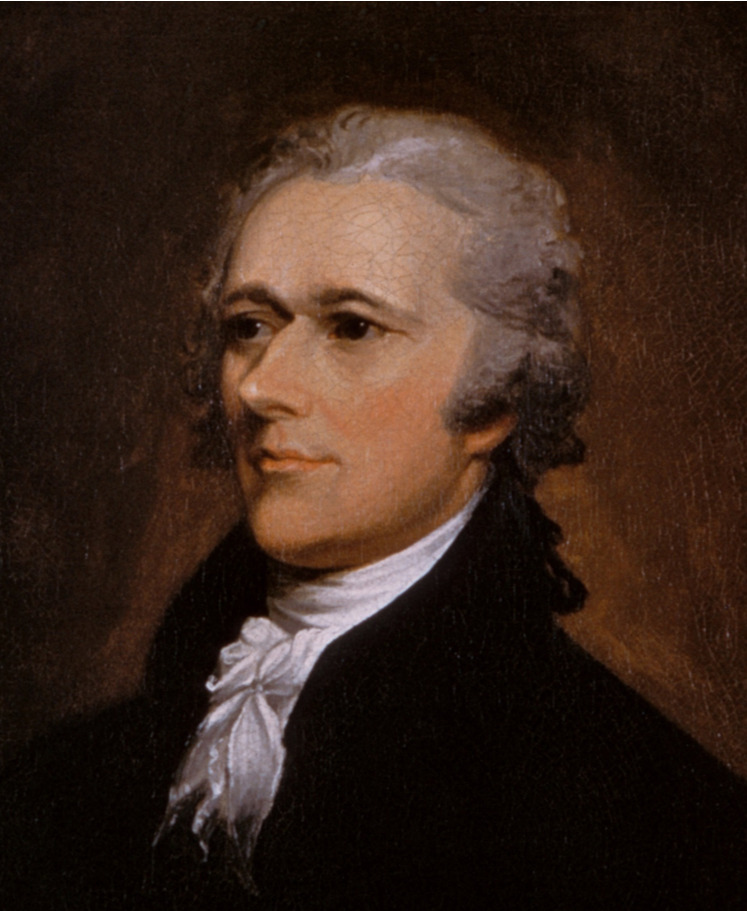 HAMILTON AVE. is for the first US Treasury Secretary, Alexander Hamilton. It was never built. On old maps it runs east to west from lower S. Michigan Ave. to Market St.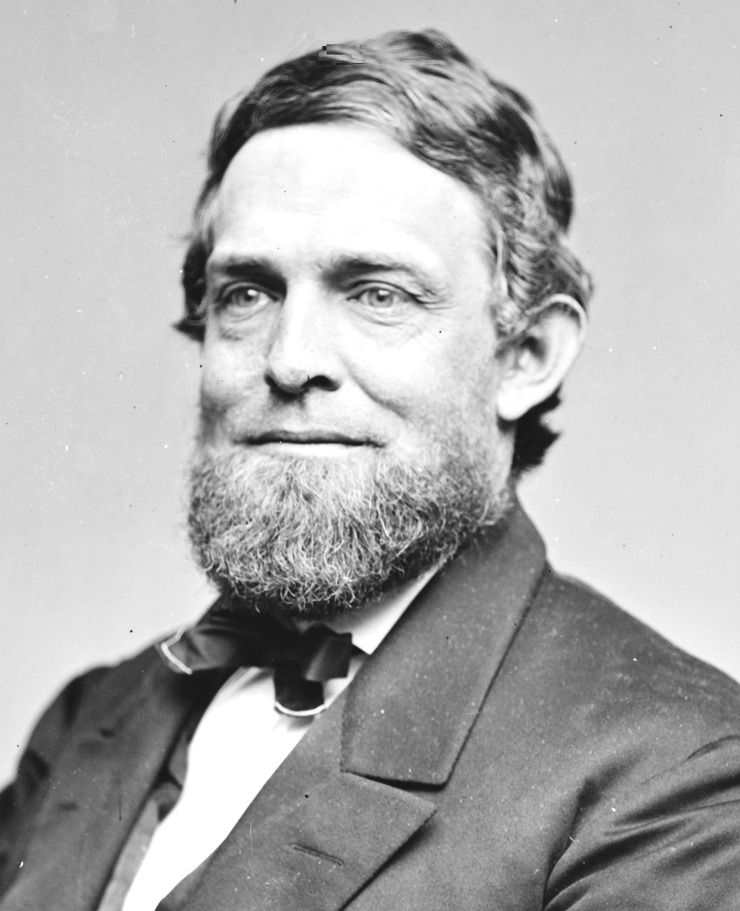 COLFAX AVE. separates Kenilworth from Roselle Park. It is named for Schuyler Colfax, vice president under President Ulysses Grant. Earlier he was Speaker of the House.
SUMNER AVE. is near the east end of Fairfield Ave. along the Kenilworth-Roselle Park border. It recognizes US Senator Charles Sumner (MA) who served from the 1850s to 1870s. He strongly opposed slavery and supported equal civil and voting rights.
Four newer streets named in the 1920s and late 1930s bear the names of US presidents.
HARDING AVE. was for President Warren Harding, 1921-1923. It was to run behind Harding School for three blocks in a westerly direction from N. 18th St.  It was never built.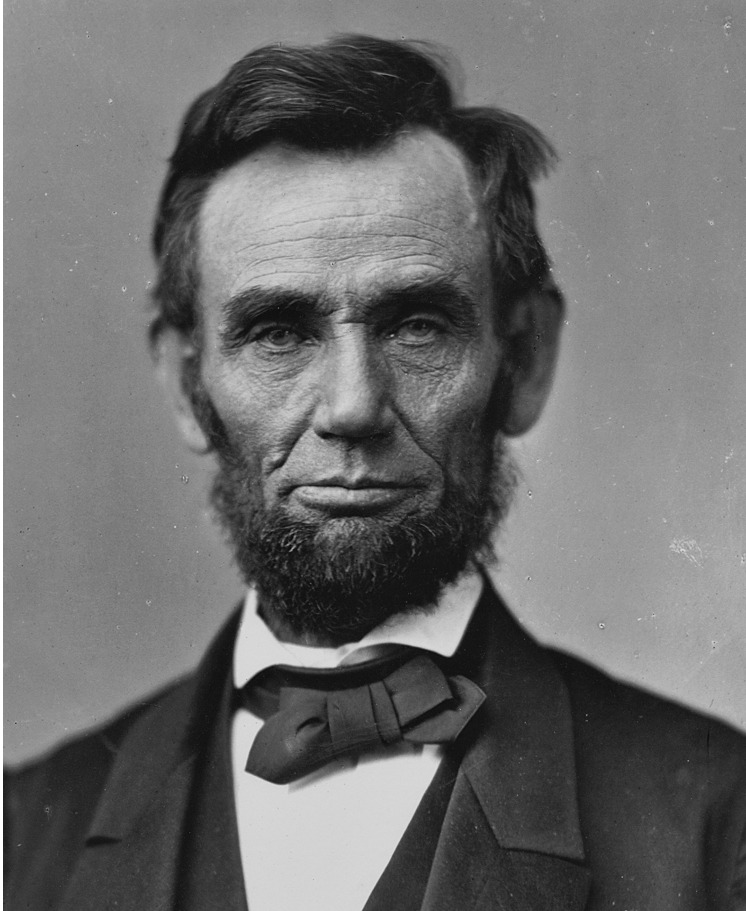 LINCOLN DR., COOLIDGE DR., and ROOSEVELT LN. salute three US presidents. The streets are among the "spaghetti streets" constructed in the Blue Ridge Manor section of town during 1939-1941. Lincoln Dr. is for Abraham "Honest Abe" Lincoln, 16th president. He served during the Civil War. Coolidge Dr. is for "Silent Cal" Calvin Coolidge, our 30th president, 1923-1929. Roosevelt Ln. is for Franklin D. Roosevelt. When taking office during the Great Depression he asserted, "The only thing we have to fear is fear itself" and for the Pearl Harbor attack exclaimed, "Today is a day that will live in infamy."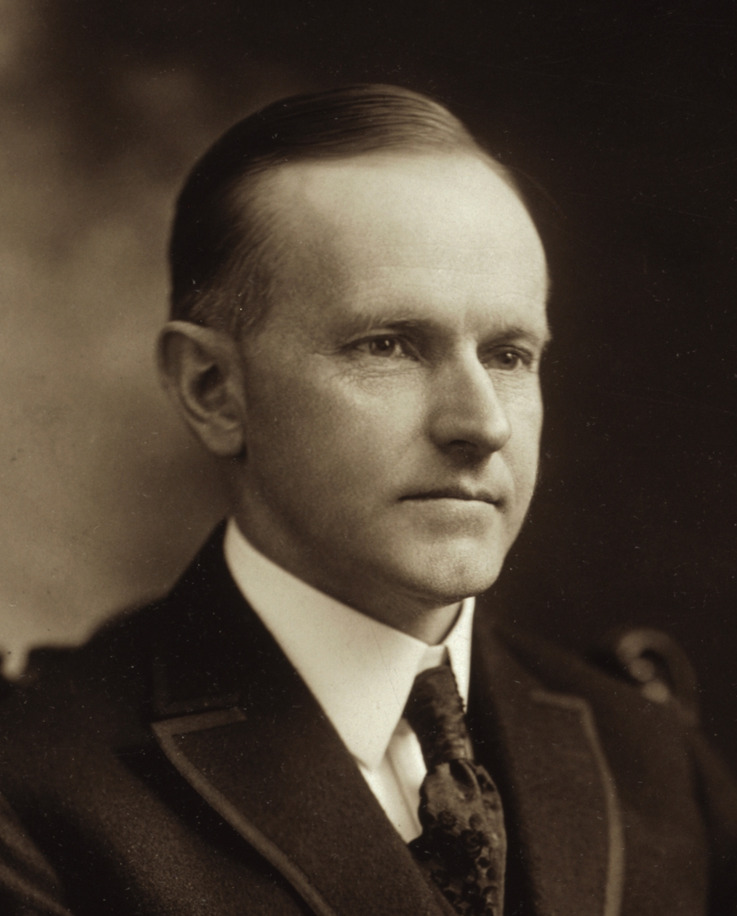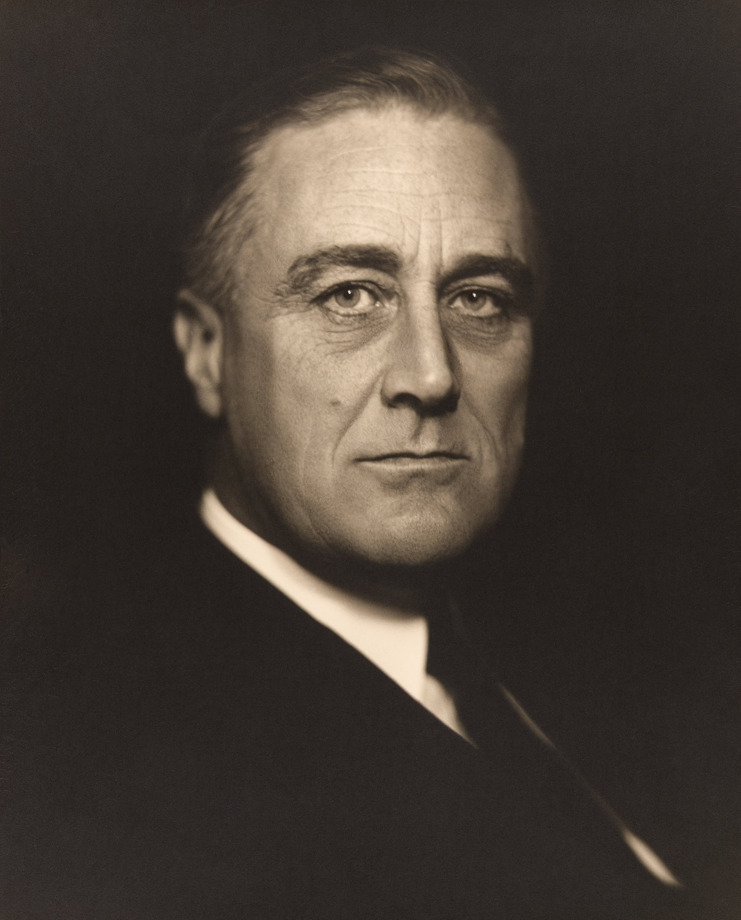 Knowing about these twenty-one Kenilworth streets is knowing American history.
Research provided by Walter E. Boright, Ed. D., historian, and Historic Signs, Inc. Data credited to American Biography, early Kenilworth maps, Wikipedia public domain photos, and personal knowledge.  Persons with inquiries about this or other aspects of Kenilworth history may contact Dr. Boright at drbori@aol.com or 908-256-5200.