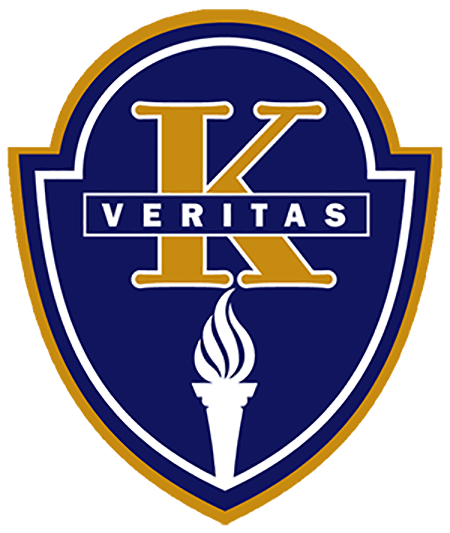 Progress on District Goals, New Objectives
Kenilworth Public Schools
Students aren't the only ones expected to meet standards at Kenilworth Public Schools.
The district also sets ambitious goals for itself and its schools, Harding Elementary and Brearley Middle-High School. After establishing goals in the 2020-21 school year, Kenilworth updated its objectives for this year – and is ready to share achievements related to the original benchmarks.
With COVID protocols and district/school communication now routine, Kenilworth can increase its focus on areas such as nurturing diversity, equity and inclusion. That is among the new goals for this year, along with maximizing data to improve academic achievement; and educating the community about proposed faculty and academic program improvements. Ongoing goals include supporting future-ready teaching, learning and innovation; and increasing opportunities for job-embedded professional learning.
"Setting clear goals has helped Kenilworth grow academically and provide targeted outreach to our school community over the past year," said Superintendent of Schools Kyle Arlington. "We expanded and refined our intervention services to meet the needs of every student. New programs from pre-K through high school are producing results in student achievement. Connecting district goals to related building goals has only strengthened the impact. We're looking forward to more strides as we work on our new and ongoing goals."
Arlington presented the updated district and school goals at a September Board of Education meeting.
Several weeks into the new school year, Kenilworth already is reporting progress on new goals, as well as providing updates on 2020-21 objectives.
Progress on 2021-22 district goals:
Diversity/equity/inclusion
Committed to holding cultural event evenings this school year, starting with Hispanic Heritage Night on Oct. 14
Joined Monmouth University's Central Jersey Consortium for Excellence & Equity 2021-2022
Data-driven achievement 
Administrators accelerated use of data to identify instructional goals.
Intervention team used data to create new criteria for tiered services.
Achievements resulting from 2020-21 goals:
Future-ready innovation 
– Harding converted a computer lab to a STEM (Science, Technology, Engineering and Math) Lab, and is adding 3D printers.
– Brearley launched new computer science courses for the middle school and high school, and a creative computing class at the middle school.
A full-time computer science teacher joined Brearley's staff.
Both buildings will partner with Rutgers Center for Mathematics, Science,
and Computer Education to support teachers' professional development in innovation. 
Professional learning 
Teachers continued to develop their knowledge of online education tools such as Google Classroom, Genesis, Math 180, and Study Island.
Staff members were trained in a research-based literacy program for early readers, as well as initiatives focused on math and world languages in the middle and upper grades.
Stronger community relationships
Increased communication through emails, as well as videos, blogs and virtual Town Halls
Added Parent University training sessions to extend supportive network for students
A look ahead:
This school year, the district will continue to work toward goals with steps that include:
Adopting a framework and protocol to help develop a common language around data analysis
Maintaining administrative professional learning to support creating a richer data culture
Tying school climate and culture work to diversity, equity and inclusion efforts