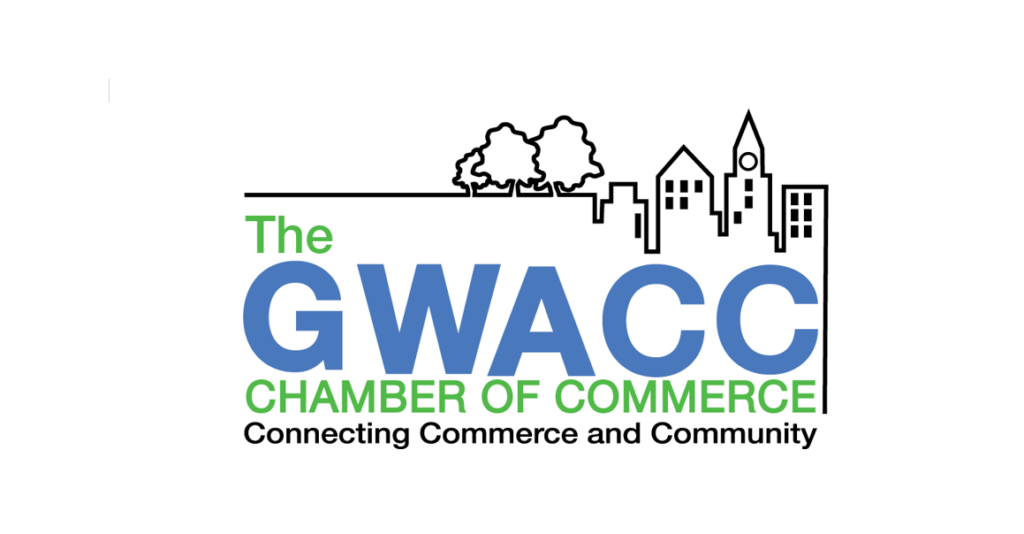 GWACC Expands into Clark
Greater Westfield Area Chamber of Commerce
GWACC Chamber of Commerce at its November Board of Director meeting approved the addition of the Clark Business Alliance, and the Irish Business Association (IBA) to the GWACC Chamber. GWACC will now cover six towns, Clark, Fanwood, Garwood, Mountainside, Scotch Plains, and Westfield.
Elected to the GWACC Board of Directors for a one-year term were Alan Tennant, President of the Clark Business Alliance, and Steve Flood, President of the Irish Business Association. These additions will afford exceptional access to business professionals in all six towns.
The first meeting in Clark took place at Manny's Diner on November 10 and was sponsored by the Clark Township. GWACC will now continue to schedule and publicize IBA and Clark Township events.
Gene Jannotti, GWACC CEO stated, "This is the first expansion of GWACC in many years and it will bring a new group of business professionals into the organization. All existing members will benefit from this relationship."
Clark Mayor Sal Bonaccorso said, "I am excited to see the Clark Business Alliance as part of GWACC working with businesses in town. We need to support our local businesses in any way we can, they are the heartbeat of a thriving community."
All future networking event information and registration can be found on the GWACC website, GWACCNJ.com.
About the GWACC
Established over 74 years ago, the GWACC is the primary business organization in Clark, Scotch Plains, Fanwood, Garwood, Mountainside, and Westfield. The chamber promotes local business opportunities, economic development, and community growth. The GWACC includes 500 member businesses and nonprofit organizations. For more information, go to GWACCNJ.com or call Gene Jannotti at 908-233-3021.