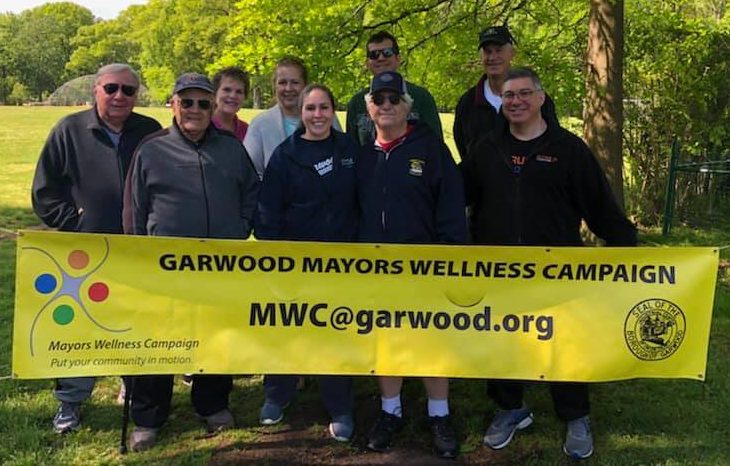 Garwood Mayor's 3K Walk
Start your summer off on the right foot. Garwood residents of all ability levels and ages are invited to put on your lucky sneakers and join the Garwood Mayor Wellness Campaign 3K Walk.
It is not a competition or a foot race, just a leisurely walk around the Recreation Complex for some fresh air exercise and camaraderie of neighbors. The event will be held on Saturday, June 26, 2021, at 9:00 a.m. at the Garwood Recreation Center at the end of Myrtle Ave. The 3K walk will follow the guidelines of the CDC with 6 feet of separation for social distancing and the required wearing of masks.
The committee would like all residents to follow them on Facebook at Garwood Mayors Wellness Campaign. News articles and information about us can also be found in all the local newspapers such as the Garwood Times and Suburban News. For further information about becoming a member or to submit an article you would like us to use, please contact us at MWC@garwood.org.