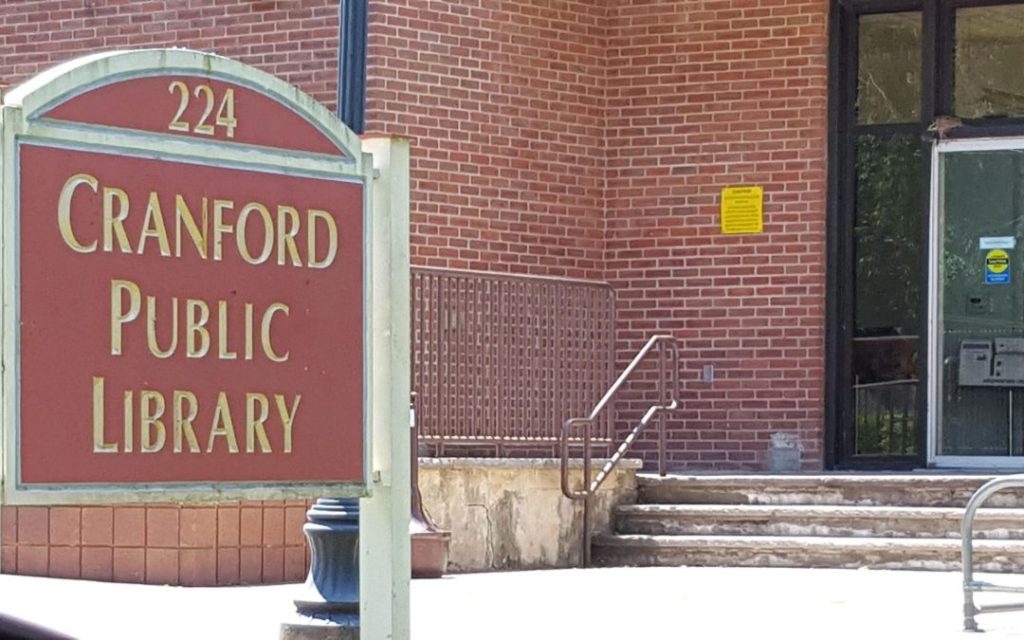 Used Book Sale
Friends of the Cranford Public Library
Looking for some good reading at bargain prices? The Friends of the Cranford Public Library invite you to visit their used book sale in the library's "Friendly Book Cellar." Browse through shelves full of thousands of books and make as many selections as you'd like! Most hardcover adult books are $2.00 and paperback books are $1.00. Most children's books are 25 cents or 50 cents.
The Book Sale will take place on Thursday, October 13 (1-8 p.m.), Friday, October 14 (10 a.m. – 5 p.m.), and Saturday, October 15 (10 a.m. – 2 p.m.). October 15 will be bag day. For just $8, you can fill a shopping bag with books. Cash or checks only. Registration is required and can be done so at cranfordlibrary.org/friends.php. 
The Friends look forward to seeing you at the "Friendly Book Cellar." The Friends of the Library is a non-profit organization. Proceeds of all book sales and monetary donations benefit library programming and events for all ages throughout the year.
These sales are only made possible because of your book donations. Book donations in good condition are welcomed and appreciated, any time during library hours. Library staff at the front desk can help direct you. Please note that we cannot accept encyclopedias, textbooks, audiocassettes, or VHS tapes.