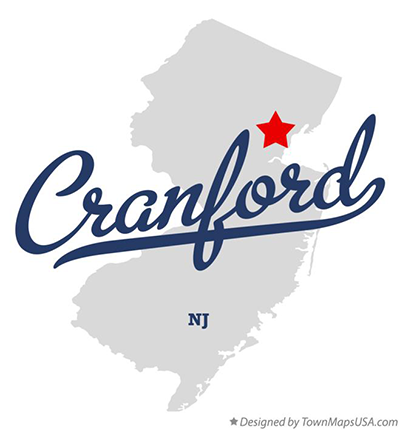 Cranford's Town Wide Garage Sale – April 10
Cranford's Town Wide Garage Sale hosted by Project Home of Cranford is scheduled for Saturday April 10, 2021 Rain or Shine. This is a great opportunity for residents to clean out items they no longer need and turn them into cash and most importantly help support township residents in need. Winter is the perfect time to start your spring cleaning early and to plan your sale.
Those who register will have the address of their sale and brief description of what they have to offer for sale included on the listing that will be posted on the Project Home website and on Facebook for shoppers looking to find sale locations. On-line registration will be available through April 6, 2021, mail in registration must be postmarked by April 2, 2021.
To participate in the Town Wide Garage Sale registration is available on-line through the Project Home website: cranfordprojecthome.org, or by mailing in the completed registration form, which can also be found on the website or send a note with your name, address, telephone number and brief description of what you are selling, along with a check for $25 toProject Home of Cranford, PO Box 724, Cranford, NJ 07016. Note, only your address and what you are selling will be posted to the site for shoppers to see.
All participants are requested to follow the current health and safety guidelines relating to COVID-19 while running their individual sale.
Since March and the start of the current COVID crisis Project Home of Cranford, through Cranford Family Care has assisted over 25 families with housing costs. It is through fundraisers like the Town Wide Garage Sale that we as a community are able to lend a hand to those in need when unexpected financial crisis impacts our neighbors.
For 25 years Project Home of Cranford, a 501(c)3 charity, has been working through Cranford Family Care to keep Cranford families in crisis in their homes. The Town Wide Garage Sale is one of the events that Project Home runs to raise funds for Cranford Family Care. For questions about the garage sale or just find out more about Project Home and our mission please email us at info@cranfordprojecthome.org, visit us at cranfordprojecthome.org and Like us on Facebook ProjectHomeOfCranford.