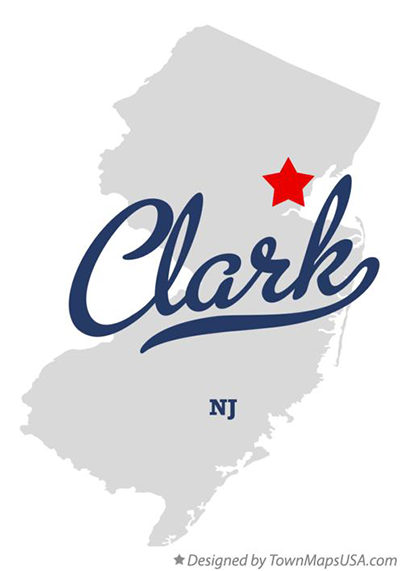 Clark Township Hurricane Relief Drive
Many of our Clark residents are suffering after the devastation of Hurricane Ida. Knowing how this community comes together for their neighbors in times of need, my office in conjunction with Clark UNICO will be hosting a "Help a Neighbor Hurricane Relief Drive."
On Sunday, September 12, from 10 a.m. – 12:00 p.m. at the cafeteria in the Clark Recreation Center, members of UNICO will be collecting clean, gently used clothing for children and adults.  We will also collect school supplies, toiletries and gift cards to distribute to families in need.  Please consider donating as you can.
We have an extremely limited staff of volunteers here, so please select items that are usable and in great condition for others.  Do not use this as an opportunity to just empty closets in your household, we don't have the space or manpower to handle that type of volume. 
Please follow these instructions when donating:
Wash clothing first
Bag each item individually and label size and fit (ex.  Boys Size 5T or Ladies L)
Gift Cards to stores like Target, ShopRite, ACME, Home Depot, Lowe's etc. are welcome too. Please label outside with amount so we can distribute fairly.
Bring photos only of any furniture you may have to donate, label with your phone number and we will help any interested parties get in contact.  Do not bring furniture to this event.
If you need any of these items in the wake of this storm, or know a family or individual that does, please contact elambert@ourclark.com or call 732-428-8400.  Our staff and volunteers will help coordinate getting supplies to those in need. 
After we service Clark residents, any leftover items will be donated to other towns in need.
Regards,
Mayor Sal Bonaccorso