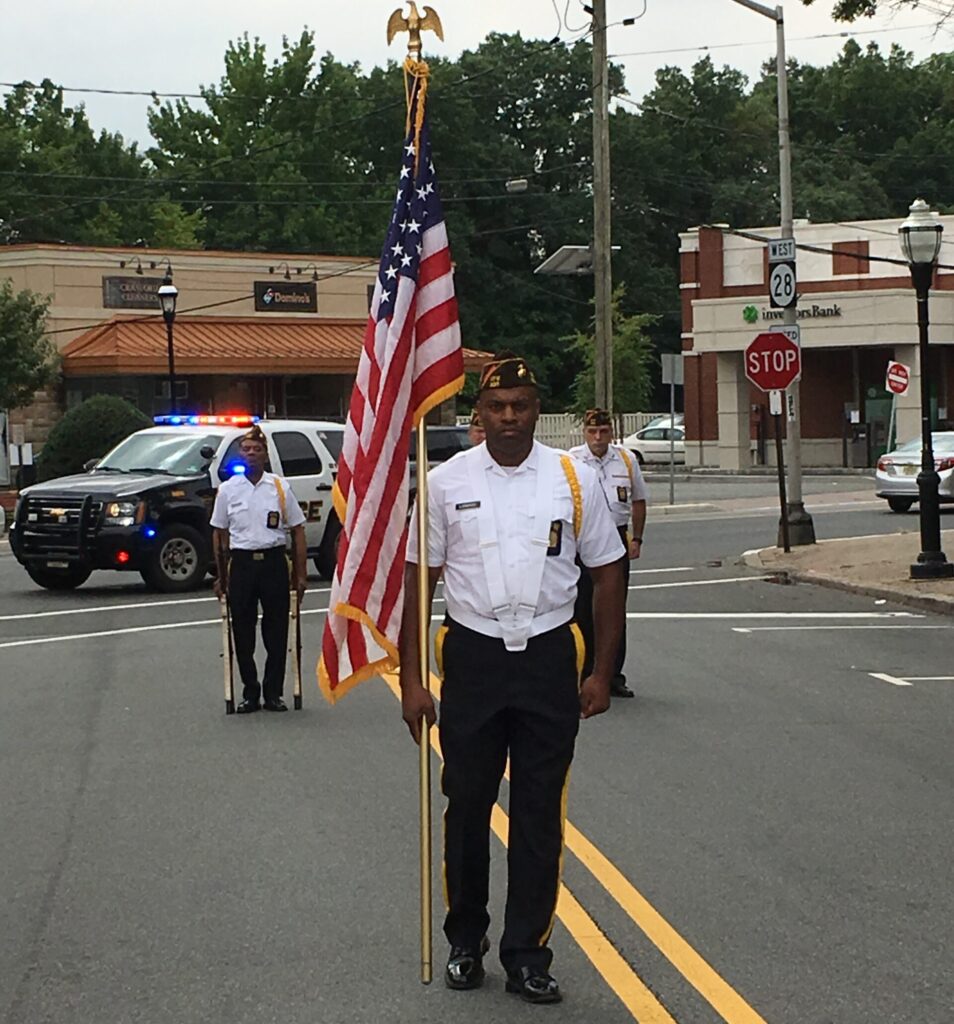 Braulio Lirenzo Selected as Grand Marshall
CRANFORD MEMORIAL DAY PARADE 
Cranford VFW Post #335 has announced that Marine Corp veteran Braulio Lirenzo has been chosen to be this year's Cranford Memorial Day Parade Grand Marshall.
Braulio Lirenzo, a first generation American, currently resides in New Providence with his wife, Jomara and their eleven-year-old daughter Natalia. He is employed as a program manager for the AMA Group of Madison, NJ.
Lirenzo is a veteran of the Iraq war. He served on the Iraq/Kuwait border at the height of the conflict in 2003. He was a Staff Sergeant and Security Chief for the 2ndMaintenance Battalion there. Currently an active Life Member of the VFW Post in Cranford, Lirenzo is the captain and "drill instructor" for the Cranford VFW's Color Guard which, thanks to his arduous tutelage, has established itself as one of the top color guards in the State of New Jersey.