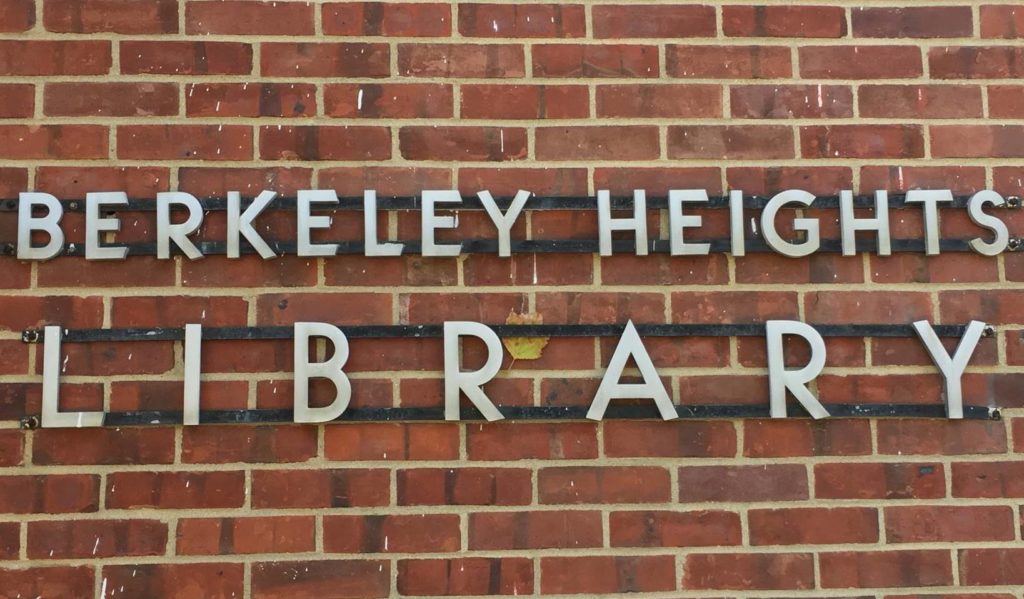 Berkeley Heights Public Library January 2022
Children's story times and programs:
Paper Plate Story Time
Tuesdays, 9:30 – 10:00 am
Story and a craft for ages 3 – 5
Fun with Friends Story Time
Thursdays, 9:30 – 10:00 am
Books, music, rhymes and play for ages 0 – 4 
Good Tyme String Band
Tuesday, 1/11 at 10:30 am
Join Ray, Len, Tom and Pete for fun Banjo sing-along for all ages
Sing & Sign Storytime
Sunday, 1/19 at 3:00 pm
Listen to Miss Laura read a story and watch as Danielle Neri tells it using sign language
Take & Make Crafts
Craft kits with materials, instructions and more; available during open hours
For exact program dates & times, changes and additions, please check the library's events calendar at bhplnj.org/events or the library's Children's program page at bhplnj.org/young-readers/story-tim.
Adult programs:
Medicare Basics for Prospective Retirees
Wednesday, January 19 at 7:30 pm
Planning to retire in 2022? This Zoom information presentation by Neil Berger will help you understand the basics of Medicare. Please emailregistration@bhplnj.org and include your name & email or call the Reference Desk (908-464-9333, ext. 3) to sign up. The Zoom meeting link will be emailed to you prior to the program.
January's book group selection is The Happiness Project by Gretchen Rubin.
Meeting dates are Friday, 1/7/22 at 10:30 am and Tuesday, 1/11/22 at 7:15 pm via Zoom
This title is available on hoopla as an eBook & eAudiobook. Please stop by in person, call the library or email reference@bhplnj.orgif you would like to join the meeting or have questions about the book group.