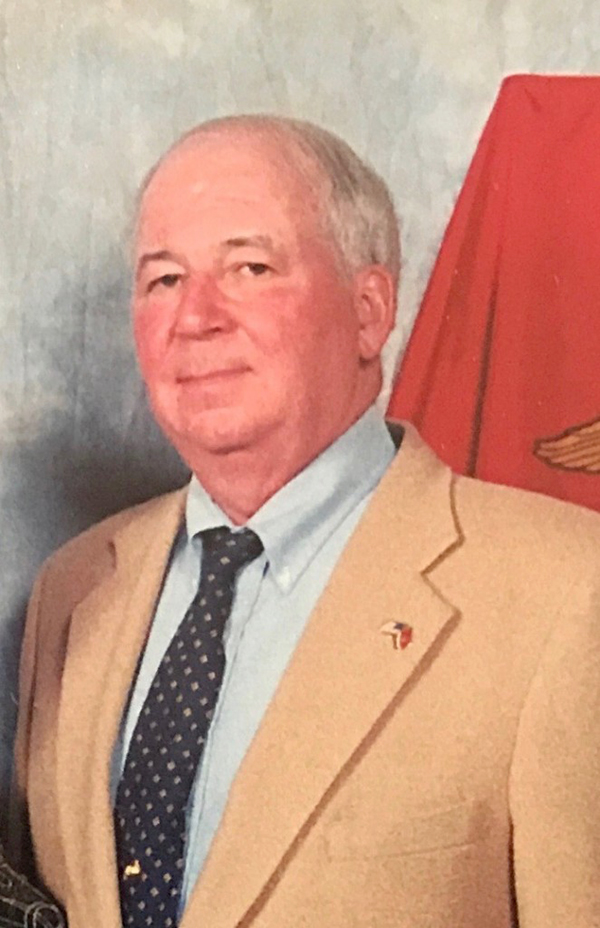 William G. Davis of Rahway
1938 – 2018
William G Davis, 80, of Vero Beach, Florida, formerly of Rahway passed away Monday July 16, 2018 in the Indian River Medical Center, Vero Beach, Florida.
Born in Pittston Pa, he moved to Hillside, NJ in 1945 and later to Rahway in 1969 where he lived for 42 years before retiring to Vero Beach in 2011.
He was a licensed funeral director and owner of the Pettit-Davis Funeral Home, Rahway for over 40 years before retiring.
Bill was a member of the Board of Directors of Rahway Savings for 35 years before retiring. He also served on the Board of Directors of Rahway Hospital Hospice for many years.
He was a communicant of St. Mary's RC Church Rahway where he served on the Parish Council and was a Eucharistic Minister. He was a member of Rahway Council #1146 Knights of Columbus where he was honored as Knights of the Year in 1999.
Mr. Davis was a USMC veteran serving from 1957-1959. He was a member of American Legion Post #5, Rahway, The United States Marine Corp. League, Avenel, NJ, BPOE #1075 Rahway Elks and the Rahway Honorary PBA where he served as President from 1998-1999.
He was a member of many other organizations including: The Rahway Library Board of Directors, The Rahway Yacht Club, and The Monsignor CJ Cane Division of the Ancient Order of Hibernians, Rahway, NJ.
Mr. Davis coached Rahway Youth Soccer for many years and was awarded Coach of the Year in 1980.
He was predeceased by his brother James Davis in 2017.
Surviving is his beloved wife of 53 years Mary (nee Duhig), he was the devoted father of Mary Pat Davis, Cathleen Thyne (Kevin) and William G Davis, Jr (Mandy), he was also loved by 7 grandchildren: Anna, Kenny, Jack, Nora, Erin, Jimmy and Kate.