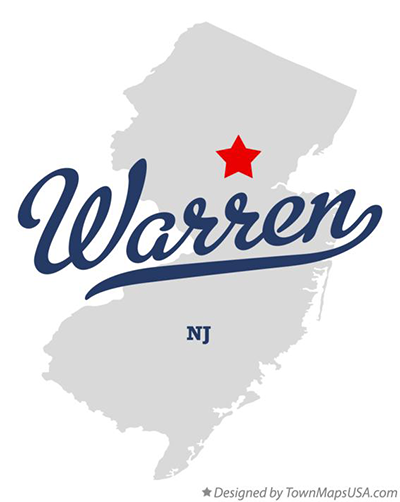 Summer Playground Program 2021
The Recreation Department will be offering a modified Summer Playground Program to Warren Residents only entering grades 1 – 5 in September. Our camp will follow the guidelines for Youth Camps issued by the New Jersey Department of Health and Governor Murphy and we are still awaiting updated guidelines for the 2021 camp season.
The camp is a 4-week program that will run from July 6 – July 30, Monday-Thursday from 9 a.m. – 12 p.m. We will share more information about the program regarding size of camp, cost, registration and COVID-19 protocols soon. Please be patient, as we will release more information when it is ready.
Due to the current camp guidelines in place from last year, we will not be holding the Teen Camp, Lego/Robotics and Little Kids Camp this summer. We hope to bring those programs back next summer.
Annual Fishing Derby Postponed to September 18, 2021
After careful consideration, the Annual Fishing Derby that traditionally takes place in May will be postponed to September 18, 2021. Given the current status of COVID-19 the Township feels that it will be safer to hold the event in September. We look forward to coming together in September to enjoy this event as a community.