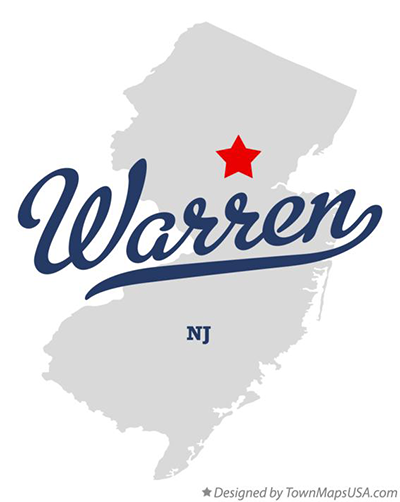 Park & Ride Returns
The Warren Township Park & Ride resumed weekday (Monday-Friday) bus service from Warren Township directly to NY Port Authority Bus Terminal on Monday, November 1, 2021.
The morning bus departs Warren Corporate Center at 6:35 am, with no stops en route to the NY Port Authority Bus Terminal. Additionally, commuters have a couple of options in the evening, as Warren is the first stop for express buses that leave the NY Port Authority Bus Terminal at 5:30 pm and 6:00 p.m.
Free parking permits are available as residents have access to the Parking Deck of Building 300 at the Warren Corporate Center off King George Road near I-78 Exit 36. Spaces assigned specifically for commuters have been made available by the Center's owner, Vision Real Estate Partners, through an agreement with Warren Township.
Lakeland Bus Company of Dover provides a comfortable 57-seat ADA-compliant express bus. The fee is $13.75 for a one-way pass, or $118.50 for a 10-trip pass.Tickets can be purchased from the bus driver, at the Krauzers in Warren Township, the Port Authority ticket windows 1-10 and all transit vending machines.
For those interested in this service, please visit https://warrennj.org/240/Park-Ride or contact the Warren Township Clerk's Office at Parkandride@warrennj.org or (908) 753-8000, Ext. 223.