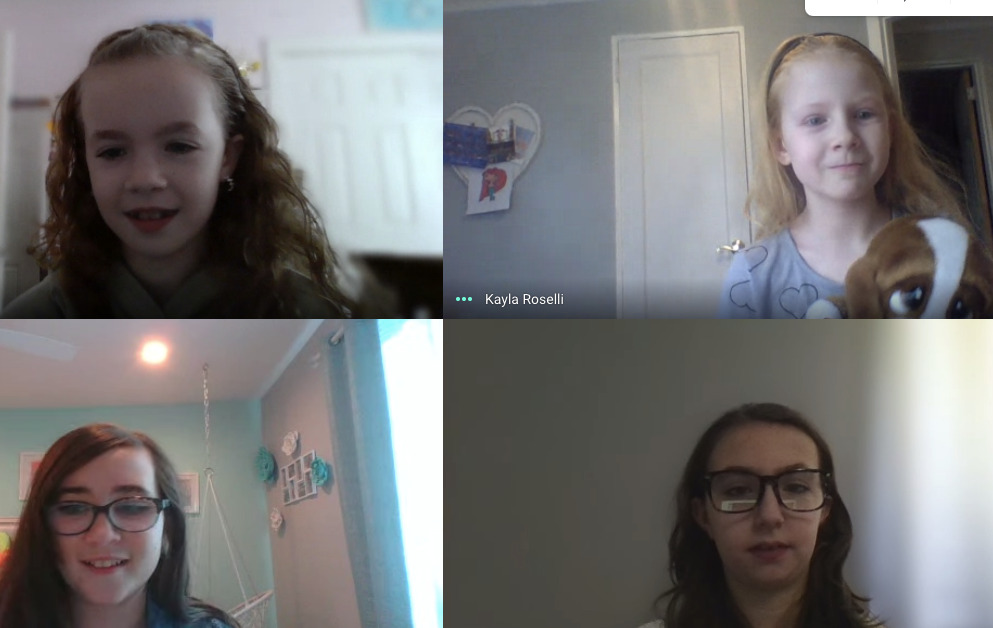 Peer Mediation at Valley Road School
Submitted by Christine Casale Broski
Students in grades three through five at Valley Road School recently had the opportunity to be trained in conflict resolution and peer mediation. Sarah Badillo, school counselor and program facilitator, is offering the program as a way to teach skills that can be utilized throughout elementary school and into adulthood.
Olivia Catarino, a fifth grade peer mediator stated, "I loved learning ways to keep friends glued together and learning ways to resolve conflicts are skills that I can use forever."
According to Badillo, this program consists of students working with their peers to manage conflicts and disagreements. Peer Mediators help uncover the root causes of disputes. They help create an atmosphere where both students feel comfortable expressing themselves and working toward a fair resolution to the conflict. Students spend twelve sessions learning various aspects of the mediation process and then put all their lessons into practice.
Gianna Gracia, fifth grader, commented that peer mediation is a valuable tool because it teaches you to resolve problems with words and not with violence.
Through these lessons, third grader Lila Stebbins, stated "We learned we could work together even if we didn't know each other."
Through their training, students are taught not to judge the individuals but help individuals reach an agreement. "I could not be prouder of those who completed the process of becoming a mediator. They did this on their own time, virtually and even though they are completely trained they still come back to practice the skills they developed," stated Badillo. 
Photo by Clark Public Schools