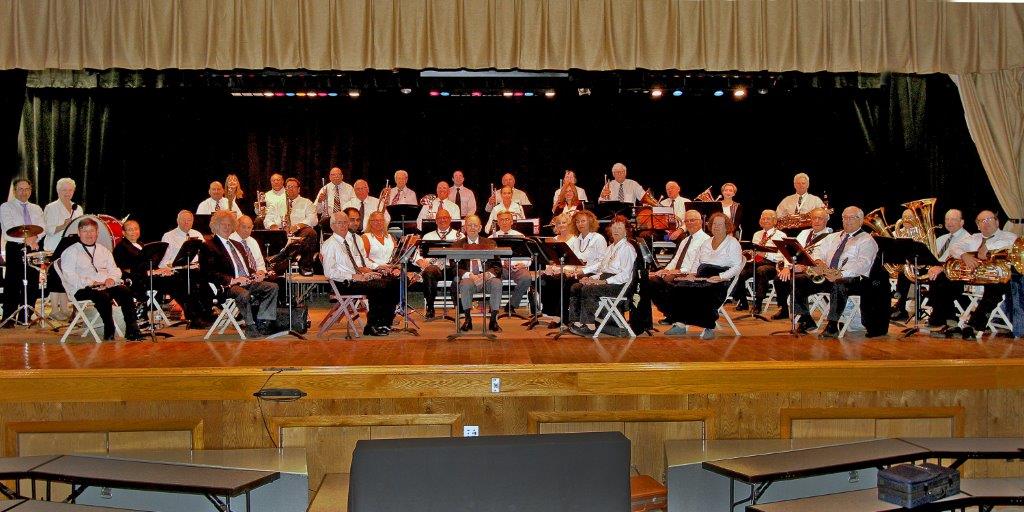 Union Municipal Band
Township of Union
In honor of the 2023 season, the Union Municipal Band is holding an open call for new musicians who play any instrument.
The Township of Union Municipal Band rehearses on Monday evenings at Hannah Caldwell School. The band performs 10 concerts throughout the year, including special concerts at Ehrhart Gardens and Putnam Manor.
"The Township of Union Municipal Band is open to musicians of all ages," says Howard Toplansky, Band Director. "If you are a high school musician looking for extra practice or a retired professional who wants to get back into music, the municipal band is a perfect fit."
Musicians who are interested in joining the band should contact the Township of Union Recreation Department atrecreation@uniontownship.com or by calling 908-686-4200.