The Union Center Welcome Fall Festival was held on Saturday, September 19, 2015 on Stuyvesant Avenue.
The annual event, formerly known as the Festival on the Green, is an art and music festival. It started in 1973 and was brought back to life in 2011.
The day-long event featured arts and crafts vendors, activities for children, food vendors  and music by the Nerds and a DJ.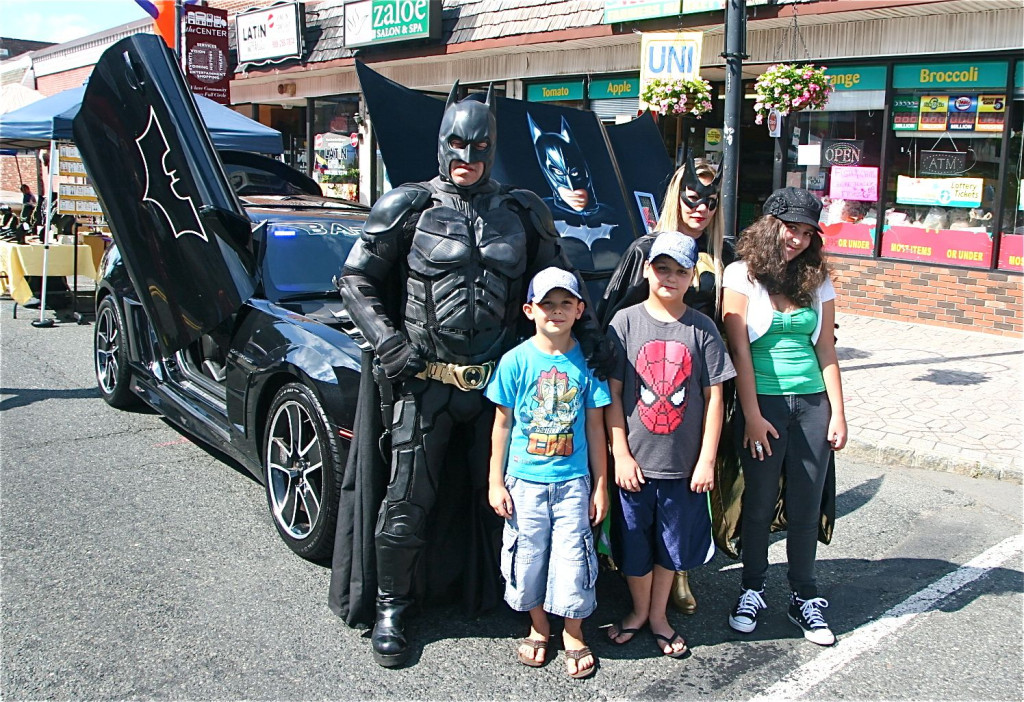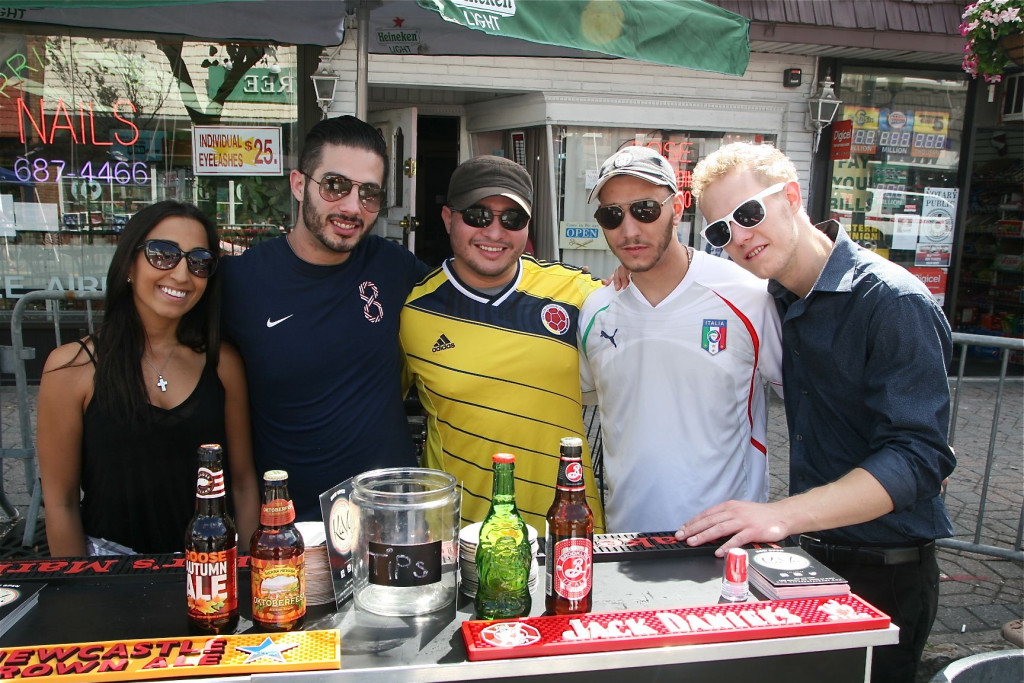 See more pictures at the following link Union Street Fair 2015