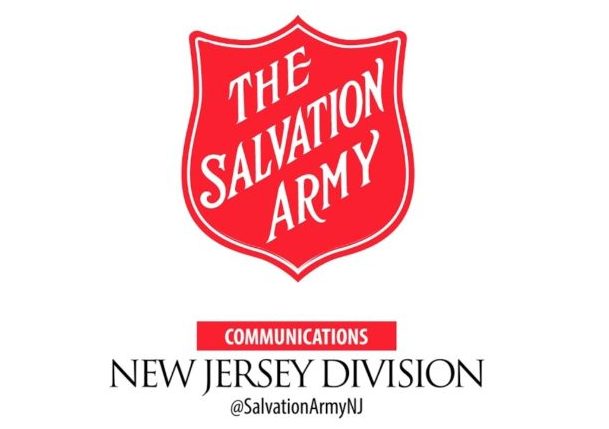 Garwood Service Unit Salvation Army Fundraising Kick-Off
Submitted by Robin Albers
The Garwood Service Unit of The Salvation Army is pleased to announce a fundraising kick-off that will help Garwood residents in need of assistance purchasing groceries during this COVID-19 pandemic. We understand the challenging times in which we are all living and want to be there for our neighbors who are struggling to put food on the table. The funds raised will be used to purchase gift cards at a local grocery store which will then be distributed to individuals and families, in town, who are in need.
Make a donation of $20 or more and you will receive a "Garwood Strong" lawn sign to proudly display your thanks to our first responders. Please donate by visiting: https://bit.ly/2VyJedZ. Lawns signs will be sent within 1-2 days of making your donation.
For those who need help getting groceries, please contact 908-403-5085 by phone call or text message and help will be on its way! This is strictly confidential and please do not hesitate to ask. We are here to help you!
Garwood Mayor Sara Todisco shared, "I am extremely proud to partner with Victoria of the Garwood Service Unit of The Salvation Army to help facilitate this fundraiser," and added, "No one should go hungry during this pandemic. Please reach out. We are here to help you.
The Borough of Garwood is known as the "small town with a big heart." Let's keep that spirit alive by helping our neighbors.
For more information and to make a donation to The Salvation Army, please visit newjersey.salvationarmy.org.
About The Salvation Army 
The Salvation Army, an evangelical part of the universal Christian church established in London in 1865, has been supporting those in need in His name without discrimination for 130 years in the United States. Nearly 30 million Americans receive assistance from The Salvation Army each year through the broadest array of social services that range from providing food for the hungry, relief for disaster victims, assistance for the disabled, outreach to the elderly and ill, clothing and shelter to the homeless and opportunities for underprivileged children. Eighty-two cents of every dollar The Salvation Army spends is used to support these services in 5,000 communities nationwide. For more information, visit newjersey.salvationarmy.org.