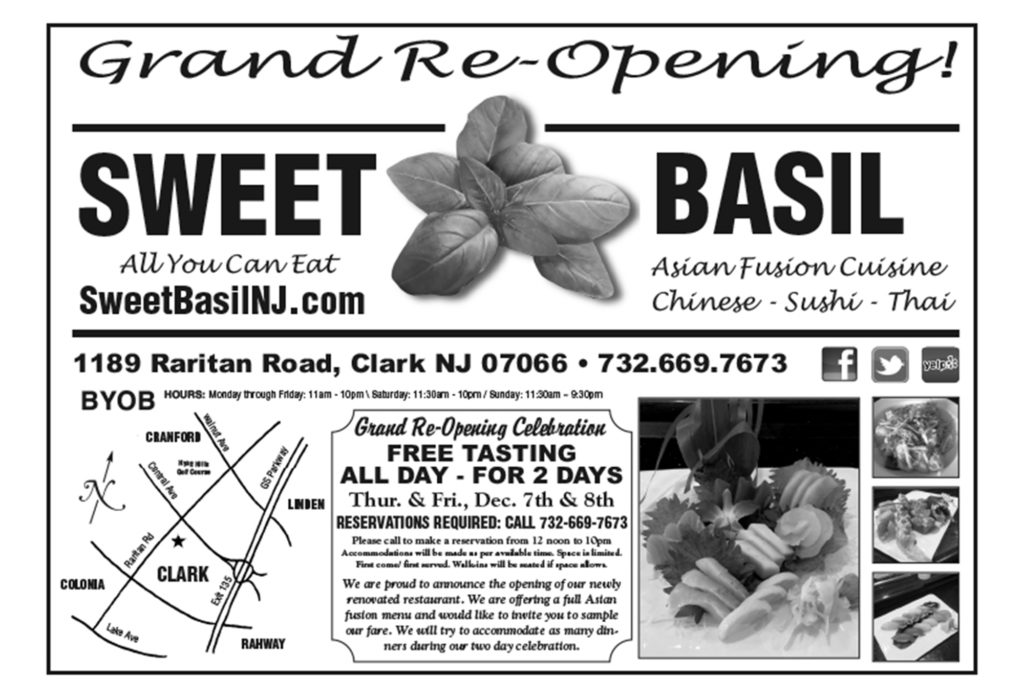 Grand Re-Opening Celebration
FREE tasting all day – for 2 days Thur. & Fri., Dec. 7th & 8th
Reservations Required: Call 732-669-7673
Please call to make a reservation from 12 noon to 10pm
Accommodations will be made as per available time. Space is limited.  First come/ first served. Walk-ins will be seated if space allows.
We are proud to announce the opening of our newly renovated restaurant. We are offering a full Asian fusion menu and would like to invite you to sample our fare. We will try to accommodate as many dinners during our two day celebration.