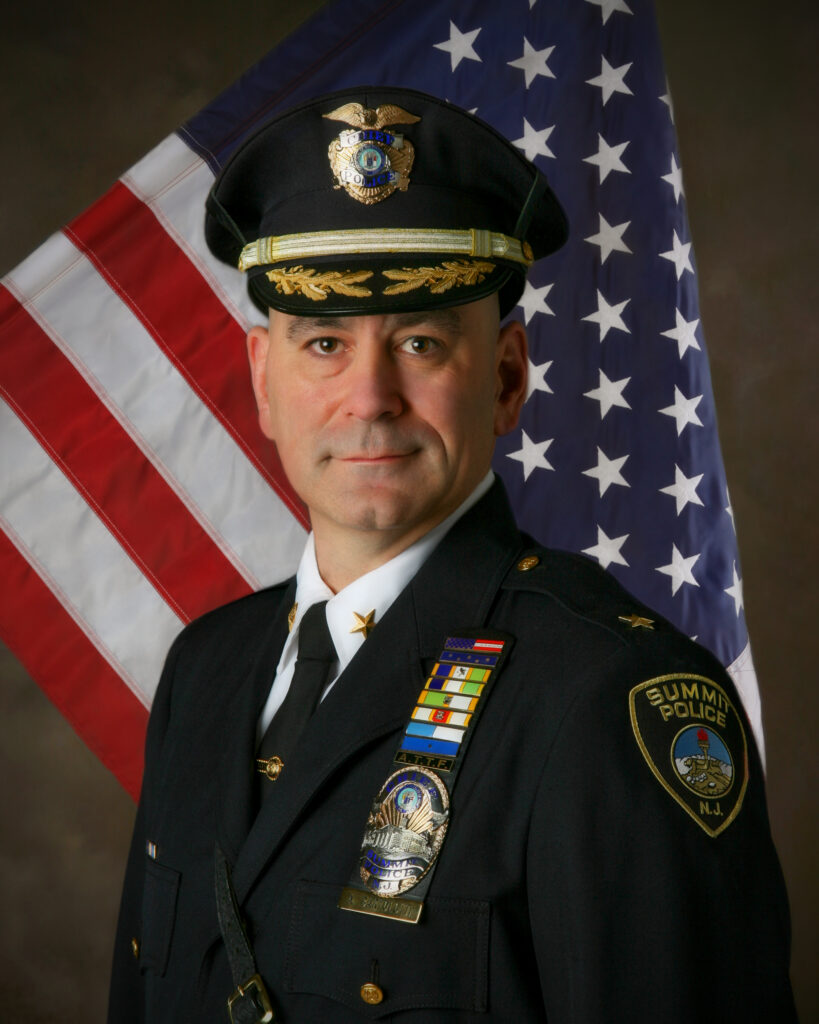 Summit Police Certified as Safe Policing Agency
Submitted by Amy Cairns
The Summit Police Department has received certification by the United States Department of Justice designating its agency as in compliance with Presidential Executive Order No. 13929 issued on June 16, 2020. The goal of the Safe Policing for Safe Communities order is to ensure law enforcement agencies provide transparent, safe, and accountable delivery of services to communities.
"This designation is noteworthy for the police department, and a significant reminder of the important work we are doing to build trust and ensure safety in our Summit community," explains Summit Police Chief Andrew Bartolotti. "Summit Police Department is committed to a comprehensive review of policing policy, and to becoming an accredited law enforcement agency."
The executive order includes two mandatory standards for certification that are linked to federal funding:
To maintain use of force policies that adhere to all applicable federal, state, and local laws; and ∙ To maintain use of force policies that prohibit use of choke holds, except in situations where the use of deadly force is allowed by law.
Beyond the two mandatory certification standards, the US Department of Justice also encourages an independent assessment of agency policies and procedures, in areas such as:
• Training protocols on use of force; 
• Training protocols on de-escalation; 
• The scope of duty and obligation of an officer to intervene and prevent use of excessive force by another officer; 
• When and how to provide appropriate medical care; 
• Identification by officers as law enforcement and provide verbal warning of intent to use deadly force; and 
• Shooting at or from a moving vehicle. 
Additionally, the Executive Order encourages law enforcement agencies to implement early intervention systems to promote officer wellness, and identify officers who may be at risk for violating use of force policies and procedures.
Chief Bartolotti continues, "An important outcome of this effort will be an ongoing investment in resources in police training and recruitment, and community engagement to address the specific and growing needs in Summit. While the department had an informal system in place for years prior to my appointment as Chief of Police, we are now completing the work needed to adopt and implement a formalized system for certification to ensure accountability throughout the organization."
More information on the Summit Police and Presidential Executive Order No. 13929 certification is available on the City of Summit website.