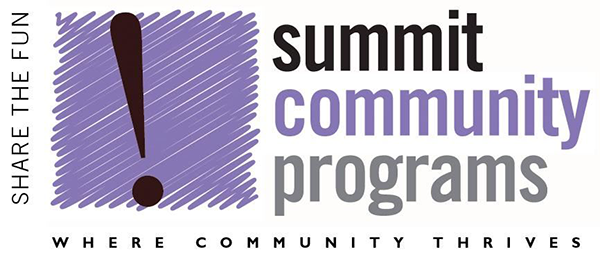 Sponsorship Opportunities Available for Summer 2019 Movies, Concerts and Events on Summit's Village Green
The Summit Department of Community Programs is announcing sponsorship opportunities for area businesses and organizations to sponsor entertainment events on the Summit Village Green in Summer 2019.
Regarded as the "Hottest Place in Summit to Share the Fun," the summer line-up includes sponsorship opportunities for four movie nights and five concerts, as well as special events such as National Night Out and Summit's 72nd annual Fourth of July Celebration.
"Sponsorship of a concert, movie evening or event is an excellent promotional opportunity for a local business or organization," explains Director of Community Programs Mark Ozoroski. "Without the generous support of our sponsors, these well-attended and much loved community events would not be possible. Please become a community partner and help us to share even more fun this summer."
There are several different levels of corporate and business sponsorship that are available. Each movie and concert event has a theme with special attractions and characters, entertainment, dancing and more.
To become a corporate sponsor, contact David Guida the Department of Community Programs Program Supervisor at 908-277-2932 or dguidajr@cityofsummit.org.