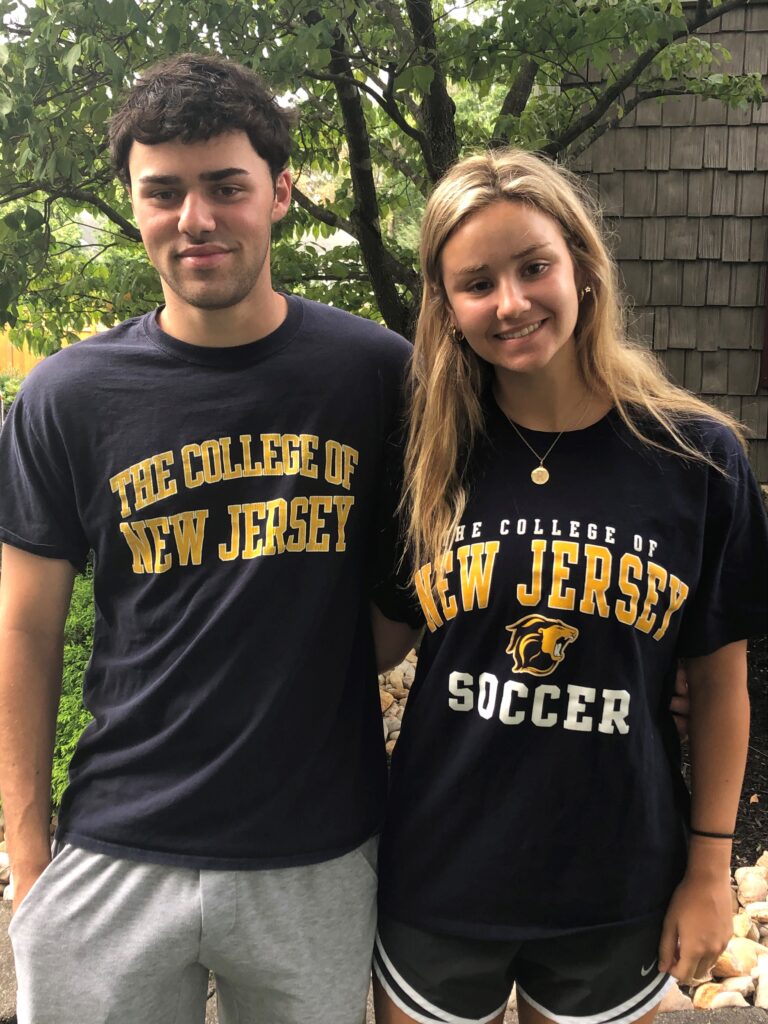 Soccer is "All in the Family"
As the summer of 2021 comes to a close, Sammy and Rachel Burkhard enter pre-season with high hopes for the men's and women's soccer teams at TCNJ.
The senior brother and freshman sister both played youth soccer in Clark, NJ and for the ALJ Crusaders before moving onto play for the TCNJ Lions.
The TCNJ women, a perennial D3 soccer powerhouse, enter the season ranked #9 in the nation while the TCNJ men hope to improve on a 10-4-4 record in 2019.
Playing soccer is way of life for the Burkhard family dating back to their great grandfather who came to the United States from Germany in the late
1920's to their father who also played for the Crusaders and went on the win a Big East Championship in 1991 for the Seton Hall Pirates and legendary coach Manny Schellscheidt.
Hopes are high for these TCNJ Lions.