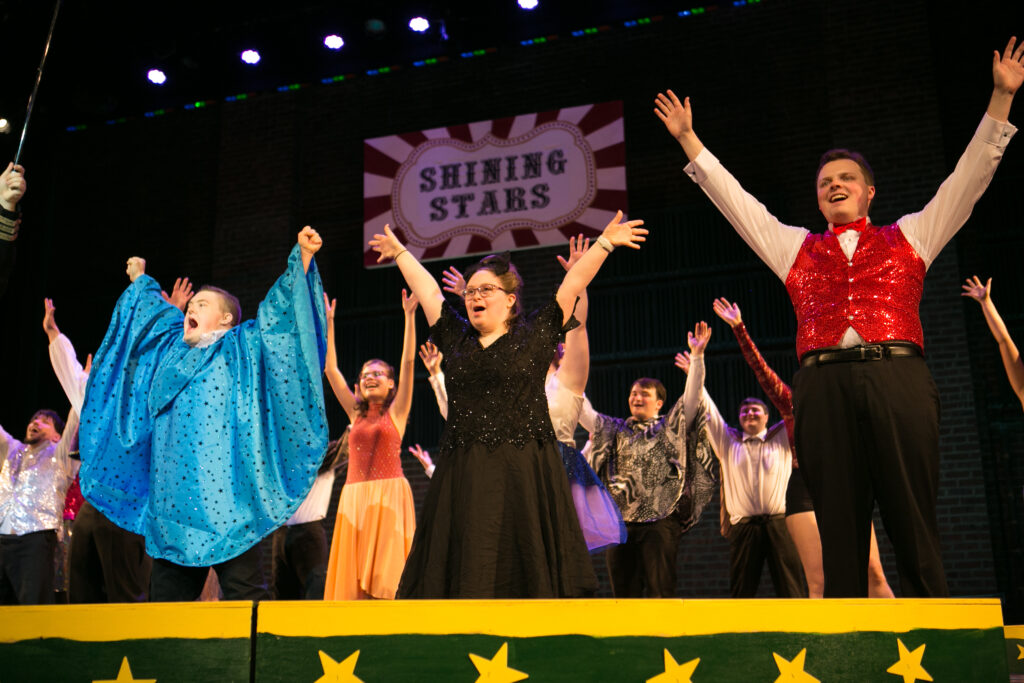 Shining Stars to Present "Greatest Hits"
The Shining Stars are back! Celebrating 10 years on the stage, the talented special needs cast will be presenting "The Greatest Hits" — covering many of the memorable performances over the past decade.
The outdoor show will take place on the campus of Woodbridge High School, located at 1 Samuel Lupo Way, Woodbridge, on Saturday, May 14, 2022 at 5 p.m. There will be food trucks, a tricky tray and a 50/50 raffle.
"It's hard to believe it's been ten years, but it's been an incredible journey," noted Shining Stars Network Founder and Show Director Sally Curci. "We continue to be inspired by our performers every day. Their passion, dedication and talent is what makes our shows come to life."
The Shining Stars have performed in front of audiences of 1,000 or more, with cast members from seven different counties performing over the years. The Cranford-based organization still has many Cranford residents, but is open to anyone who wants to experience the performing arts.
"We're all about inclusion and opportunity while building self-esteem and creating friendships," said Shining Stars Network Founder and President Mike Curci. "There have been so many incredible performances over the years and we can't wait to see our stars shine on stage once again."
Tickets are available by going to ShiningStarsNetwork.org and clicking on the "purchase tickets" page. General admission tickets are $15 in advance, $20 at the show. Please bring a folding chair or blanket. Seating boxes are first-come, first-served. Gates open at 4 p.m. Plenty of on-site parking is available. Rain date is May 21st. Any cancellation will be noted at ShiningStarsNetwork.org.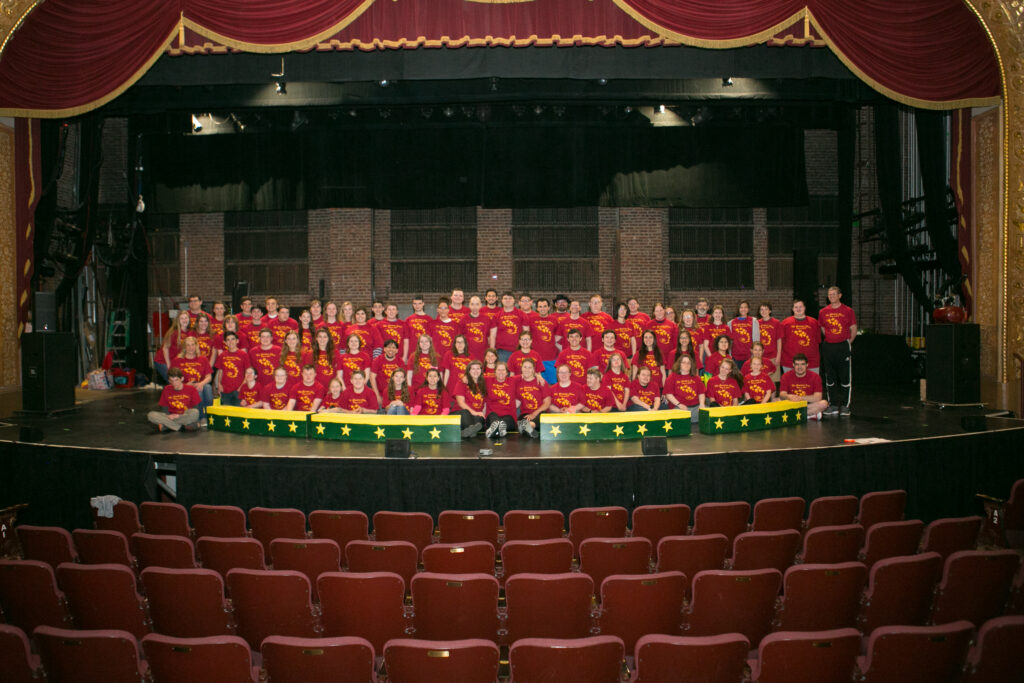 SHINING STARS NETWORK is a non-profit organization based in Cranford, N.J. founded by Sally and Mike Curci that shines the light on the special needs community by creating opportunities in the performing arts, with the goal of building self-confidence and self-esteem while enjoying the experience of performing on stage. In addition, their Shining Stars Ambassadors basketball team travels to play local first responders and organizations while building friendship and understanding. Now entering its 6th year, Camp Shine (for ages 10-20 years) and The Shining Stars Summer Workshop (21 and over performers) are two-week intensive programs open to everyone, including those with developmental disabilities, that will take place August 15-26, 2022. For more information on Shining Stars Network or any of their programs, please visit ShiningStarsNetwork.org or send your email to ShiningStarsNetwork@gmail.com.