The Seventh Annual LibraryFest was recently presented at the Kenilworth Public Library. This event gave children enrolled in the Summer Reading Club and their families the chance to celebrate their reading accomplishments this summer.
Highlights from this open house community event included an interactive science program about power and energy. Scienceteller Andrew Piccirillo introduced several exciting, hands-on experiments that had the audience laughing, learning and having fun.
Children had an opportunity to visit with Tracy, the unofficial mascot of the Kenilworth Public Library, along with Sparkee the mascot of the Somerset Patriots.
Children also received a special balloon sculpture made just for them by Wings of Magic's Mark Dolson, and Tweedles (Patti Meyer); marveled at the sleight of hand of magician Francis Menotti, and received a special gift from the library.
LibraryFest has been funded by The Friends Of The Kenilworth Public Library, and a Recycling Grant given to the Borough of Kenilworth.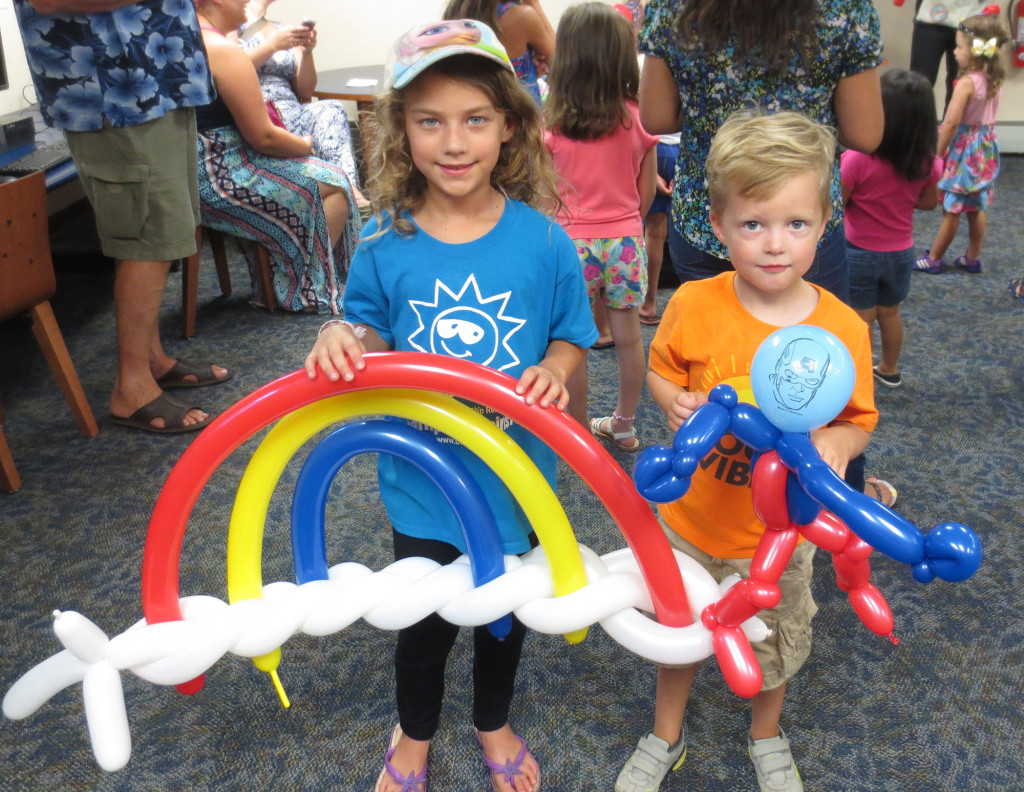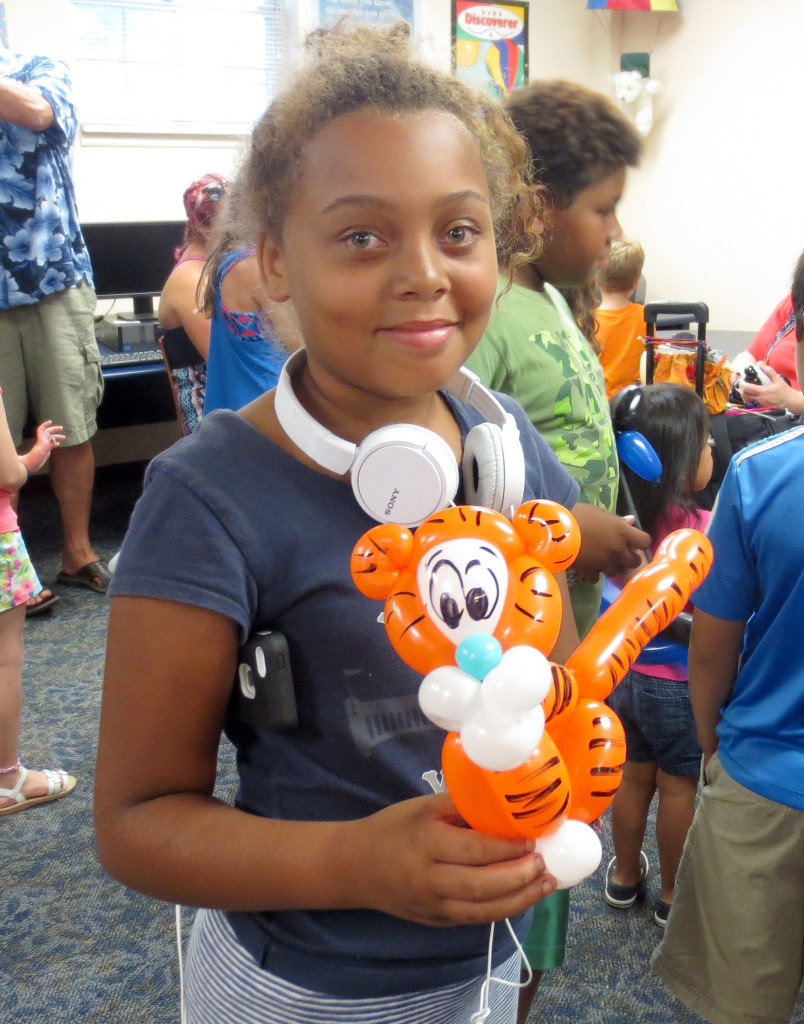 KENILWORTH FREE PUBLIC LIBRARY
Located at 548 Boulevard. Library website is www.kenilworthlibrary.org.
Registration for programs may be done in person or by calling 908 276-2451.
The Library is handicapped accessible. facebook.com/kenilworthworth.public.library