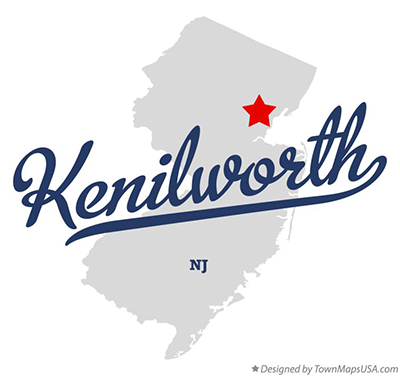 Senior and Disabled Handyman Program
Borough of Kenilworth
The Handyman Program provides non-emergency, minor repairs helping seniors and disabled residents to live independently and safely in their homes.
Eligibility: Resident of Kenilworth (own and occupy the home to be repaired), minimum age of 62 or disabled as defined by Social Security Disability, and income of $37,100 or less for one or $62,800 for a couple.
Clients will pay only the cost of the material and rental equipment (if needed). There is no charge for the labor involved.
If you are interested, please complete an application form in full and include a copy of your most recent tax return (page 1 only) or your year-end Social Security Statement (HUD requirement). Disabled applicants must also include a copy of their disability award letter. The application is available at the Clerk's office, and can be found on the town's website at:kenilworthborough.com/senior-services/pages/senior-handyman-program
Please return all paperwork to: The Borough Clerk's Office, 567 Boulevard, Kenilworth, NJ 07033. To reach by phone, call 908-276-9090. Once received, your application and supporting documents will be forwarded to the Handyman Committee who will review applications and contact you. All information is kept confidential.
Some minor repairs done include but are not limited to repairs to windows and screens, railings, locks and door handles, door adjustments, and minor plumbing (replace washers, repair leaking faucets, open slow drains).