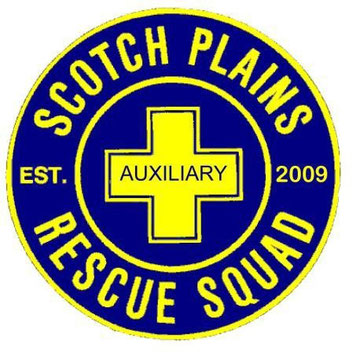 Thank you for your ongoing support
The Scotch Plains Rescue Squad Auxiliary held its 13th annual Pancake Breakfast on Sunday, April 23, 2023, and it was a great success. They, along with girl scouts from Evergreen School, served over 172 adults as well as a large number of children under 5, and raised more than $3,000 in their efforts to support this crucial volunteer organization.
All-you-can-eat pancakes, toppings, sausage patties, coffee, tea, and juices were offered for just $7 per person. There was also a raffle for baskets and gift cards for sports and fitness, salons, restaurants, mini-golf and more. These items were donated by individuals, local businesses and organizations, some of which donated already-prepared themed baskets. These themes included an Italian dinner, chocolate treats and breakfast goodies.
Attendees had a wonderful time, as usual, and everyone's support is greatly appreciated. The auxiliary looks forward to doing it again next year.
The Scotch Plains Rescue Squad relies on ongoing community support. These contributions enable the Squad to fulfill their motto, Neighbors Helping Neighbors – We Work for Pride Not Pay. The squad looks forward to continuing to faithfully serve those who call for help.
Contributing Author: Susan Baldani, a life member of the Scotch Plains Rescue Squad.