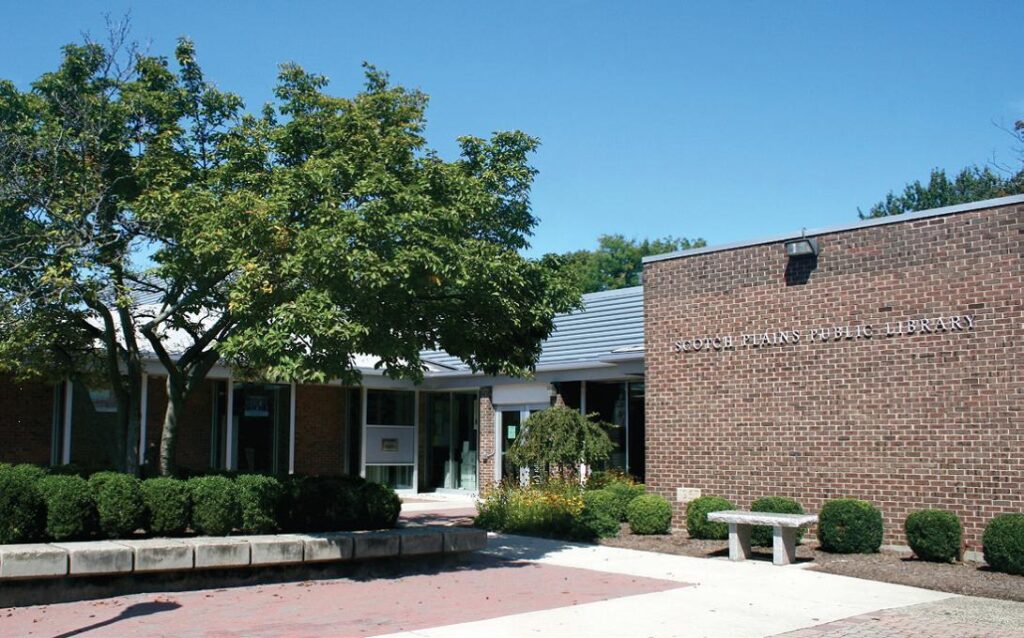 Scotch Plains Public Library November 2021
Bagels and Books
Monday, November 1, 10am
Join us for Bagels and Books to share your thoughts about what you've been reading. If weather permits, we may be able to meet outside the Library.
Election Day
Tuesday, November 2
the library will only be open for voting.
Following the Army
Thursday, November 4, 7pm
Soldiers and Civilians in the Revolutionary War with the Museum of the American Revolution. Explore the stories of the civilians who supported the military on and off the battlefield and what their work tells us about the American Revolution.
Balance Awareness with Yasmin Ofek
Fridays, 10am
All you need are a chair and sneakers to experience this gentle but effective approach to moving confidently throughout the lifespan. No class on November 26.
Evening Book Club
Monday, November 8, 7pm
Evening Book Club will discuss Interior Chinatown by Charles Yu.
Foodie Trivia
Monday, November 15, 7pm
Test your knowledge of Foodie Trivia; register as a team or on your own. Rounds include famous foods, celebrity chefs, and a picture round.
Afternoon Book Club
Tuesday, November 16, 1pm
Afternoon Book Club will discuss Caste: The Origin of Our Discontents by Isabel Wilkerson.
Memoir Writing Group
Wednesday, November 17, 2pm
Memoir Writing Group will have its first of 6 sessions. Space is limited; priority will be given to SPF residents.
Cookbook Club
Thursday, November 18, 7pm
Cookbook Club will discuss the dishes we've prepared from Cook's Illustrated All Time Best Dinners for Two. Stop in the Library to select your recipe and register.
Friends of the Library meeting
Monday, November 22, 7:30pm
The above events are virtual, unless otherwise noted, and registration is required for all events. More information about the library can be found at scotlib.org.