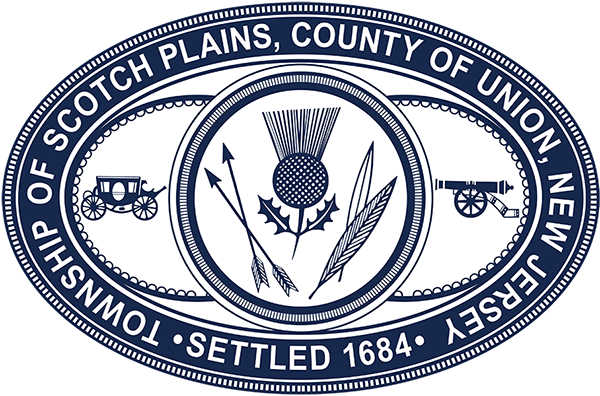 Garden of the Month Contest
Scotch Plains Garden club
Do you love your neighbor's garden? If so, please let us know! We are pleased to share that this year's spring blossoms are the kickoff to the 'Garden of the Month' contest for all Scotch Plains and Fanwood homes.
The contest will run from May through October and is sponsored by the Scotch Plains Garden Club. We are looking for standout landscape gardens that feature flowers, trees and any other foliage or hard scape that enhances the beauty of the home, neighborhood and our town.
Winners will be presented with an award display for their lawn and acknowledged through our town communication platforms. Names and addresses will only be shared if approved by the homeowner.
All gardens that can be viewed from the street are eligible. For safety and privacy, fence entry to see the garden will not be permitted. Professionally landscaped gardens are also ineligible.
The Garden Club will have 2 roaming assessors looking for pretty gardens. We welcome nominations too. Nominations can be sent to scotchplainsgc@gmail.com.
Any questions about the program can be directed to Sarah Seeney or Michele Gardella. They can be reached through the Scotch Plains Garden club website: scotchplainsgardenclub.com