The Raptor Trust hosted their second annual benefit concert and auction on Sunday, May 21st, at the Stirling Hotel. The event featured live music, a silent auction, and some of the organization's hawks and owls with educational staff. The bands that played included Hub Hollow, Ross Griswold and the Second Line, and The Raccoon Ridge Ramblers.
Located in Millington, NJ, the Raptor Trust is a non-profit wild bird rehabilitation center. Their mission is to provide care to injured, sick, and orphaned wild birds and to educate the public about these birds. Their location includes an avian medical infirmary, education building, a gift shop, and exterior cages and aviaries. The Trust gets about 6,000 birds brought to them per year, with the summer months being their busiest season as baby birds hatch. Thousands of these birds are able to receive medical attention, be rehabilitated and released back into the wild.
The Raptor Trust is open to the public 7 days a week to visitors who can come see and learn about some of the facility's avian residents such as hawks, eagles, falcons, and owls. They also offer outreach educational programs for children and adults by appointment.
The organization runs on donations in order to provide its services year round, every day of the year. Visit their website at www.theraptortrust.org to find out more about their organization, visiting and program schedules, or to donate.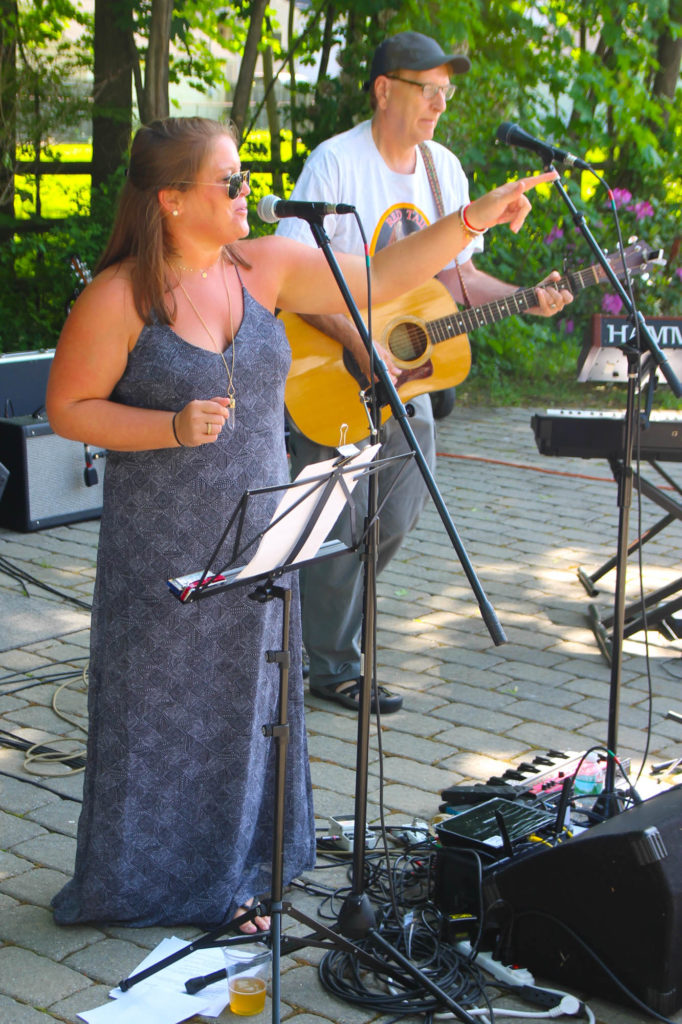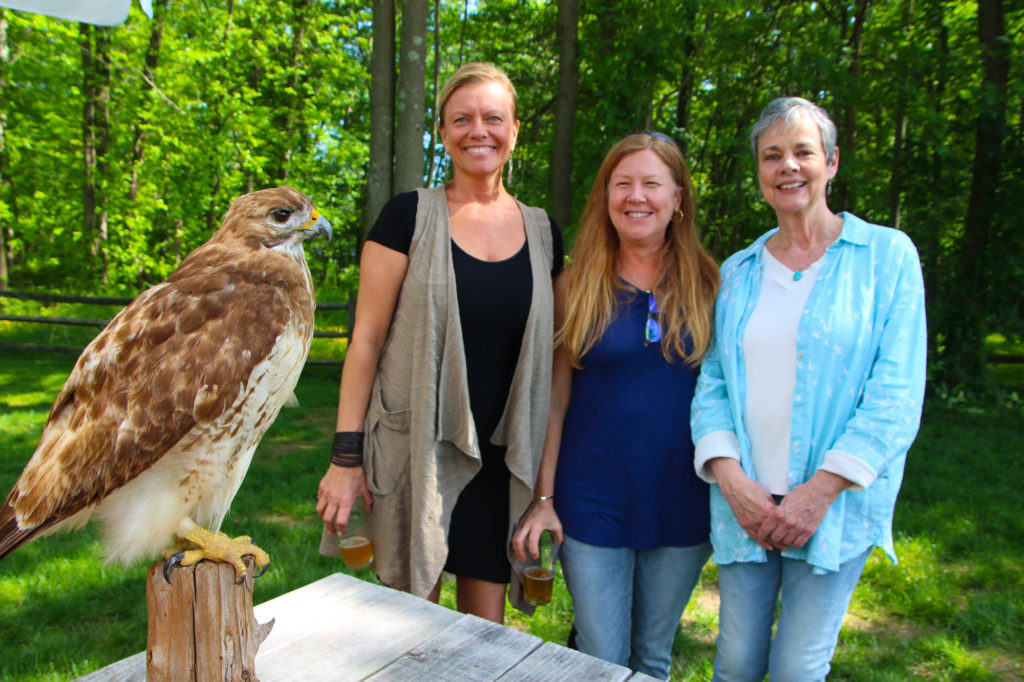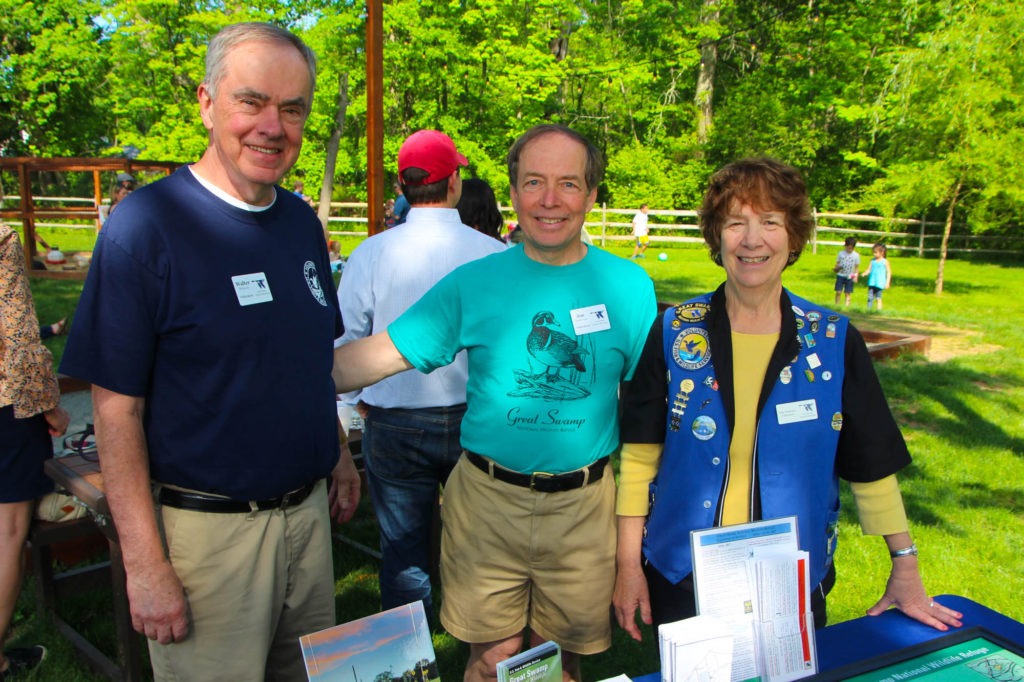 To see the complete album of this event visit Long Hill Raptor Fest 2017