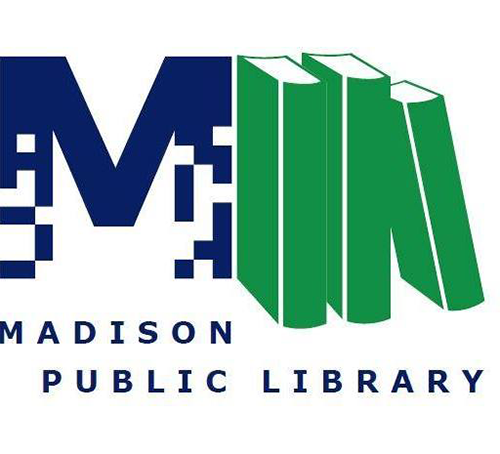 Prohibition & Speakeasies in New York City
Madison Public Library
Zoom Program, Tuesday, August 9th @ p.m.
You will receive Zoom instructions and online meeting information in your registration confirmation email in addition to a reminder email prior to the date of the program.
Please register at madisonnjlibrary.org
A century ago, the 18th Amendment was passed which prohibited the 'manufacture, sale, or transportation of intoxicating liquors for beverage purposes' – for 13 years! During this zoom tour we will explore the dynamics that led to this most unusual law and the most interesting ways in which people dealt with it or worked round it. Since this time also fell into the Great Depression, people had to get quite creative to have a grand time, which many of them definitely did – it is also the roaring 20s and the azz age! How did people get their drinks? How did breweries survive? Where were all these speakeasies in NYC and which ones survive?