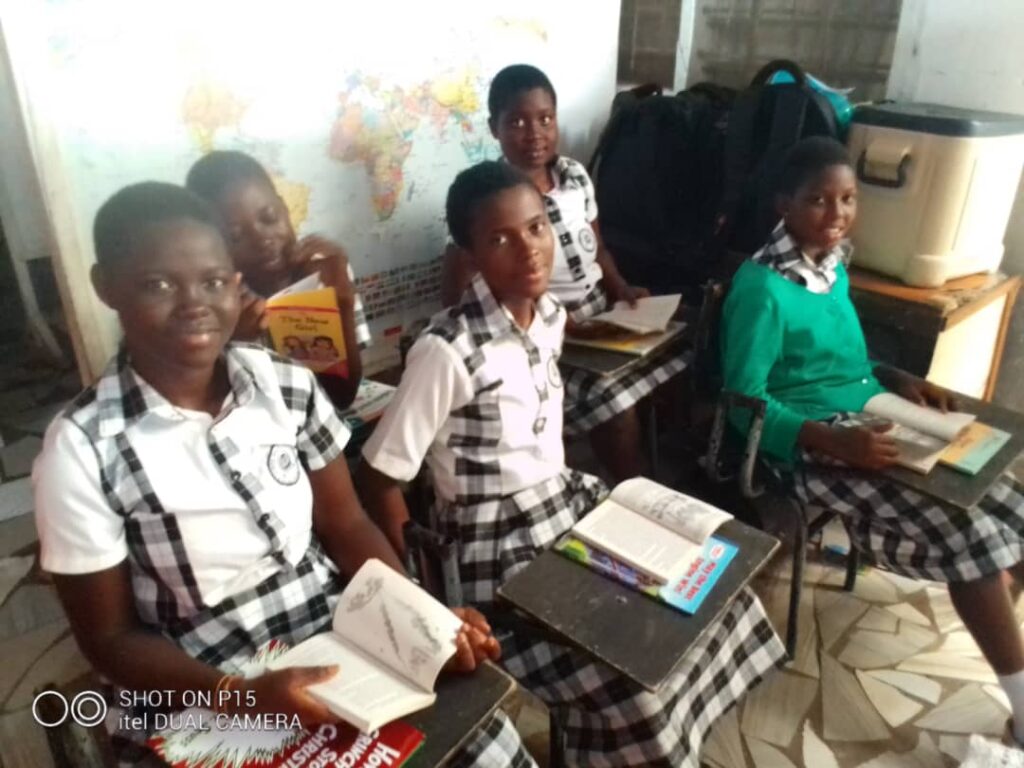 New Providence Supports Schools in Ghana
Submitted by Stacey Maisch
Vivianne Adadevor started coming to the New Providence Memorial Library about six years ago, when she discovered the AfterWords Bookstore in the basement of the library. After speaking with the bookstore volunteers and then-Library Director, Lisa Florio, Vivianne obtained permission to take any surplus books that the library could not use or sell.
Vivianne would pack up any books or learning materials that she could find, then ship them once per month to the Ohawu village in the Volta region of Ghana at her own personal expense.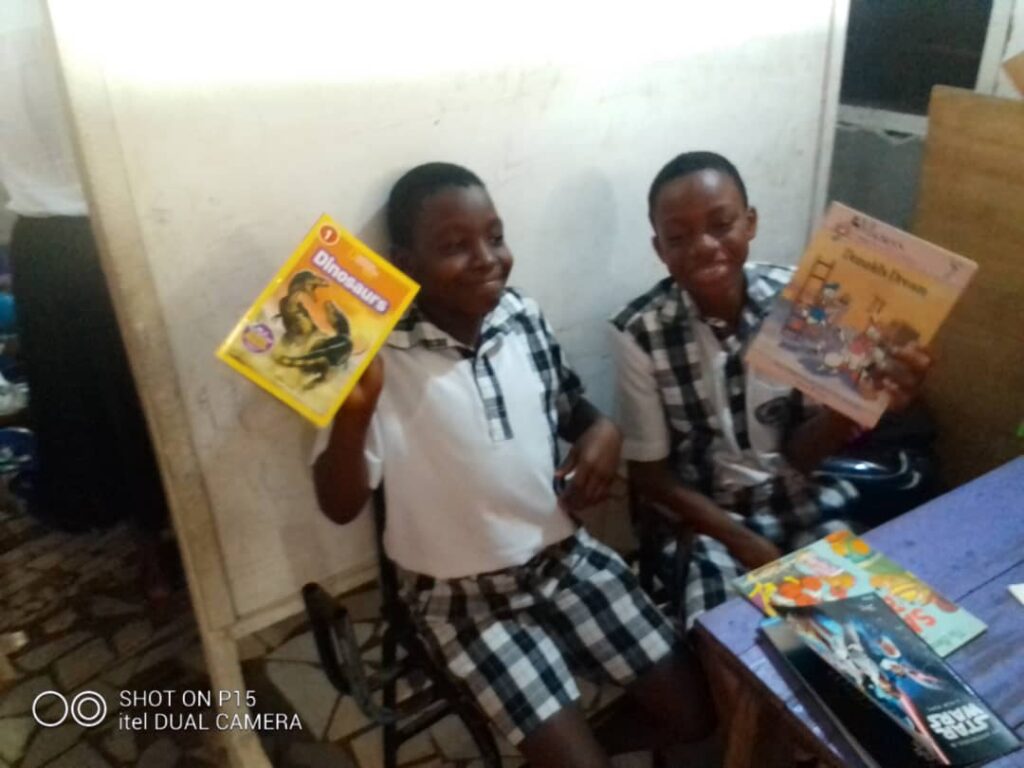 Vivianne was brought up in Ghana and never saw a library or library books as a child. Her village had no electricity, so all village children were at an educational disadvantage. One day, Vivianne's uncle, who works at the United Nations, asked for donations to build a library in Ohawu. This prompted Vivianne to reach out to the New Providence Memorial Library, which began this six-year partnership.
After shipping truck loads of books, toys, and other materials to Ohawu, word spread and several villages began asking for books to help fill their schools. These donations give local teachers desperately needed materials, which help students learn to read and write. Young children see pictures in books, which spark their imagination and instill a desire to learn and study. This partnership keeps surplus books from overflowing recycling centers and landfills, and encourages children to excel beyond the limits of farming.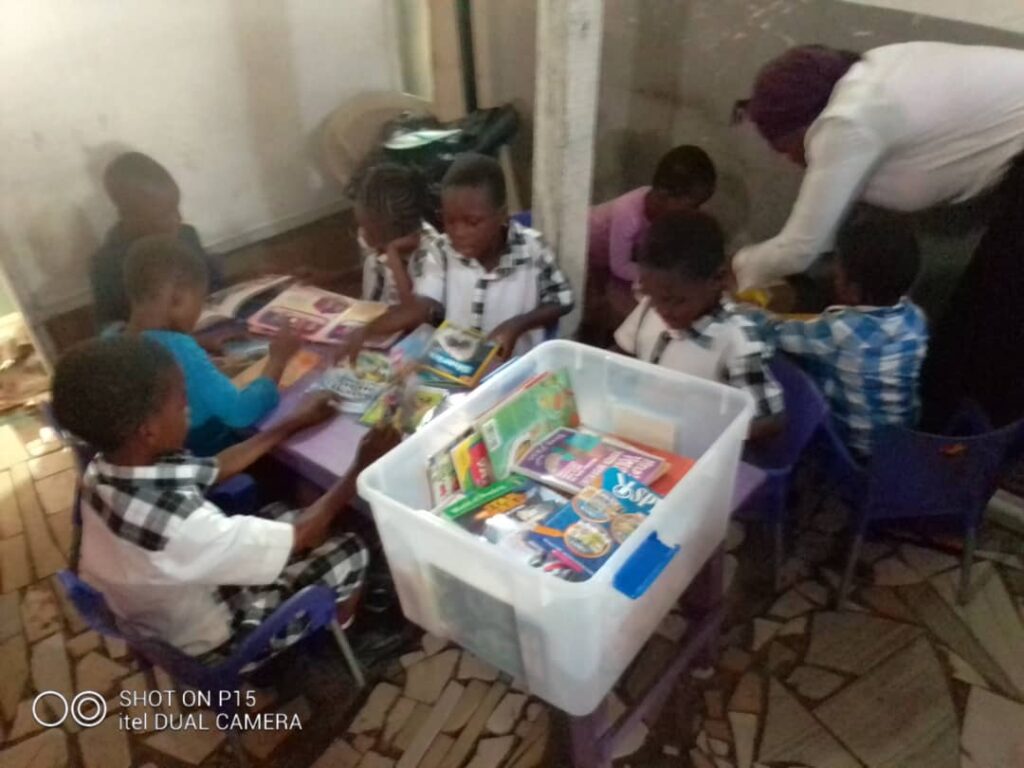 To date, Vivianne's donations have filled libraries in over 20 village schools, orphanages, churches and libraries all across Ghana.
Most recently, Vivianne teamed up with the New Providence School District, which was donating free school furniture as a result of the 2022 bond referendum, which was passed to make capital improvements within the New Providence schools, including the purchase of new flexible furniture to benefit NPSD students. Vivianne arranged to have three 40-foot container trucks load whatever furniture the community did not come to claim first. Her July 2023 shipment included 2000 school desks, 1500 tables, 600 elementary school chairs, 50 teacher desks, and 1500 other pieces of cast-off school furniture.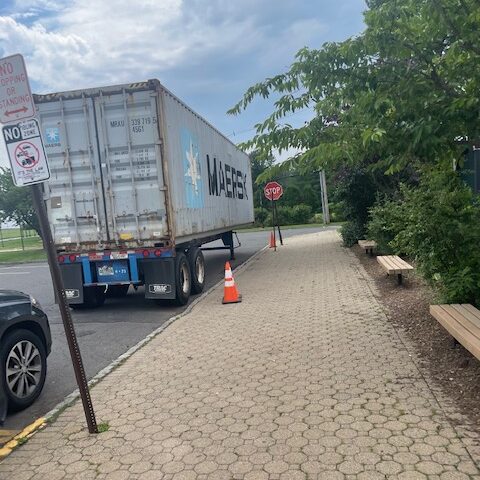 Each 40-foot container cost between $8,500-$10,000 dollars to ship from New Jersey to Ghana. Each palette of donated books costs Vivianne $800 to ship. Vivianne's tireless efforts prevent children from sitting on the floors in their makeshift classrooms. Children are proud to carry a single student chair from one location to the next if it means they'll be able to read in a seated position, rather than lying on their bellies on the floor.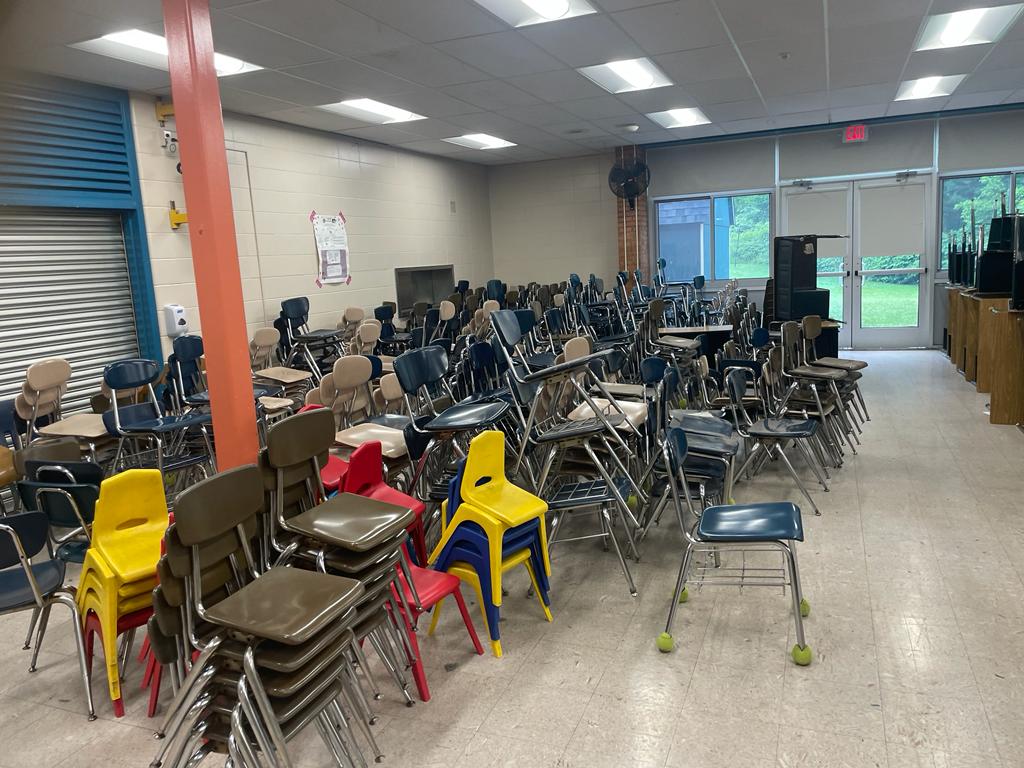 Vivianne is asking for help from the community in the form of donations to help alleviate the costs of her monthly shipments. She welcomes financial donations via her GoFundMe page, or donations of the following materials, which can be donated to Vivianne via New Providence Memorial Library:
Medicine (Tylenol, Motrin, Aleve – for malaria)
Baby diapers
Sanitary pads
Tooth brushes
Toothpaste
Rice
Cooking oil
Mosquito nets
Bug sprays
Clothing (baby, children's and adult sizes)
Towels
Breakfast foods
Canned meats, tuna, sardines
Used laptops and cell phones
Paper towels
Toilet paper
If you can make a financial donation, these will be used to offset Vivianne's shipping costs to send these materials to Ghana.
GoFundMe page: gofund.me/755ccd1c
Courtesy photos