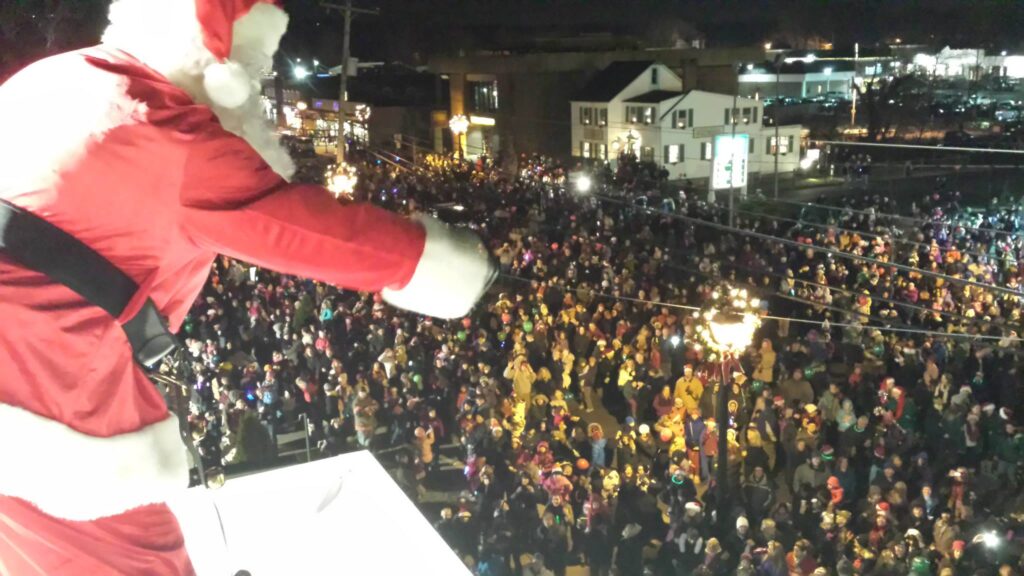 Santa Claus is Coming to Town
On Saturday, December 12, 2020, Santa Claus will be escorted around town on a Fire Engine to say Happy Holiday's to all of our borough families.
Although Santa cannot make stops this year, he is excited to visit the borough before the big day!
We will be making passes through all borough streets during the timeframe of 9 a.m. – 1 p.m.
We encourage all families to step outside and wave, make signs, and say Happy Holiday's to Santa!
On the day of the event, Santa will be sending his elves out ahead of him to let you know he is close by!
In the event of inclement weather, Santa will be escorted on December 19, 2020.
Please check our Facebook page for updates @New Providence Volunteer Fire Department.