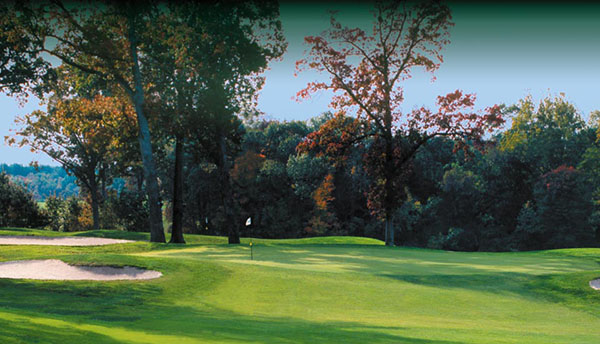 NP Lions 2021 Golf Outing – June 7
Submitted by Linda Kale
The New Providence Lion's Club will be holding their 24th annual Frank A. Pizzi, Jr., Memorial Golf Tournament on June 7, 2021, at Fox Hollow Golf Club in Branchburg.
We are encouraging interested participants to join us for a fun-filled day of golf which includes golf, skill contests, a 50/50 raffle and a grilled box lunch at the turn.
The annual golf tournament is named after the Honorable Frank A. Pizzi, Jr., who served as a former town Judge, NP Lions President, and distinguished community leader. Judge Pizzi always gave selflessly to help the community and was important in establishing the Lions' commitment to do the same. It is in this tradition that the Lions continue to give back to New Providence.
Golfer Registration and Event Sponsorship forms can be found online at nplions.org.
For more information or questions, contact Brian Geoffroy at newprovidencelions@gmail.com.
The New Providence Lions Club is a 501(c)3 organization, giving back to the community 100% of the proceeds raised. Many organizations benefit from their annual support, including; NP Recreation Dept., Fire Dept., Community Service Assoc., EMS Rescue Squad, Senior Citizens Center, PBA, NPHS Scholarships, NP Historical Society, Health Fair, NP Public Library, Drive for Autism, and many more.