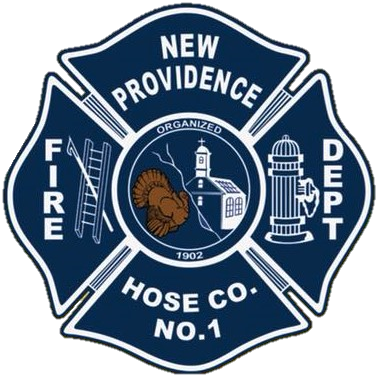 New Providence Fire Department
Have you thought about a New Year's Resolution for 2022? Have you ever wanted to give back and help the people in your community in a time of need? Are you looking to join a hard-working, dedicated group of men and women with a great sense of comradery?
The New Providence Fire Department is actively recruiting volunteers!
With increasing call volume, continuous development within the borough and commitment to being a great community partner, we are looking to expand our membership now more than ever before.
There are so many benefits to volunteering with us. All training, protective equipment and uniforms are provided to you free – we just need your commitment and willingness to learn! No prior experience necessary.
Contact us to learn more and schedule a visit to see what we are all about! Online – newprovidencefire.org/contact/ or email npfdrecruiting@gmail.com.