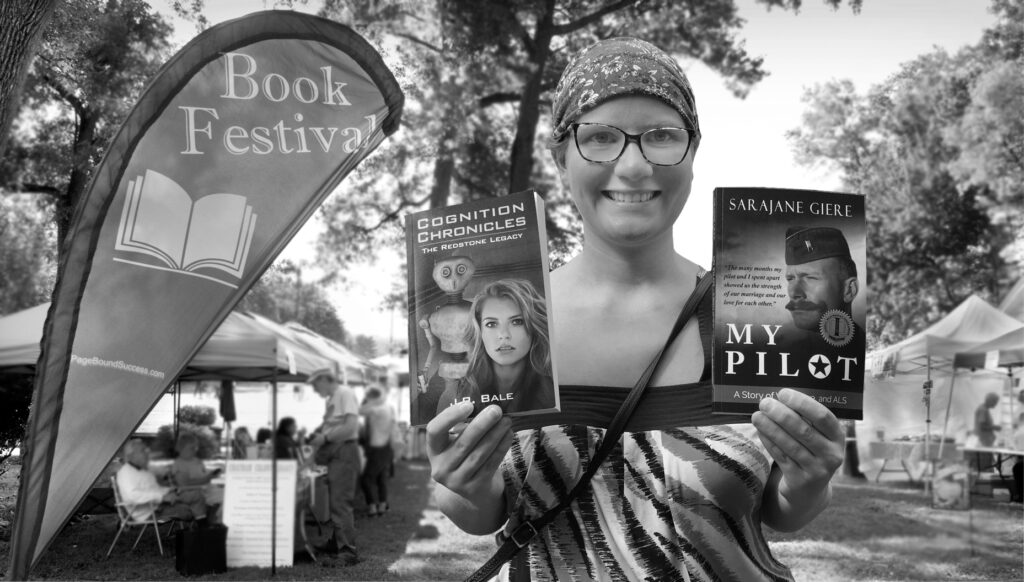 New Providence Book Festival
On Saturday, September 17, 2022, New Jersey authors will sign books and talk to visitors at the New Providence Book Festival. Located on the grounds of the historic Salt Box Museum, the festival will include a series of presentations by authors.
At 10 a.m., during the children's story hour, Laura Kaighn and Lisa Jacovsky will read from their children's books, Rabbit's Tale and Other Rites of Passage and the Lets Talk! series. At 11 a.m., historical mystery novelist Mally Becker will make her presentation, "Divided We Stand: Portraying Revolutionary Morristown in Fiction."
At 12:00 Noon, novelist Elissa Matthews will speak on "How to Tell a Great Story." At 1 p.m., join us for an interactive panel discussion between various authors, discussing their journey to becoming published authors and their diverse writing processes. All these authors will be available for book signing. Other authors signing their books include J.R. Bale, D.M. Barr, Linda Barth, Janice Berliner, Michelle Cameron, Michael Stephen Daigle, Ann Frommer, Kristina Garlick, Sarajane Giere, Tom Kranz, Kal Uddin, and others.
"We wanted to expand this event which connects authors with readers in a very personal way," explains J.R. Bale, author and one of the organizers of the event. "With over 17 authors of writing in various genres, it will be a stimulating event for even the most casual book lover."
Anyone purchasing a book at the festival will be entitled to receive a free raffle ticket for drawings for a gift basket, which will include a Barnes & Noble gift card. The festival will be held on the grounds of the Salt Box Museum at 1350 Springfield Avenue from 9:00 a.m. to 3:00 p.m. The rain date is September 24, 2022.
The Salt Box Museum, the site of the festival, is operated by the New Providence Historical Society and will be open for tours, free of charge. Refreshments will be available on the grounds. More information is available at newprovidencebookfestival.com.