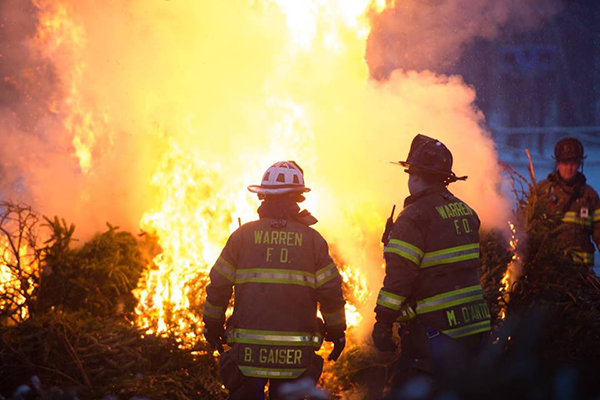 Winter Festival, Bonfire & Fireworks – March 5th
Warren Township Recreation Department
Come out and enjoy the 13th Annual Winter Festival, Bonfire and Fireworks on Saturday, March 5th from 4 – 7 p.m.
All age groups can enjoy this event due to various activities such as horse and carriage rides, petting zoo, carnival rides, ice carver. Carnival games provided by the Recognized Sport Groups, hot chocolate and much more! Food will be for sale by Cas's Pierogi & Kielbasa, Let's Have a Ball, Latin Bites, Big John's Gourmet Burgers & Dilly Dilly Donuts.
The event will take place at the Municipal Baseball Fields located at 46 Mountain Blvd, Warren, NJ from 4:00 – 7:00 p.m. with the lighting of the bonfire at 4:20 p.m. and fireworks at 7:00 p.m.
Additional parking is available at the Municipal Complex and across the street at PNC Bank and Cooper Jewelers.
In case of inclement weather or if you have any questions please contact the Recreation Office by phone at 908-753-8000 x 271 or by email at recreation@warrennj.org.