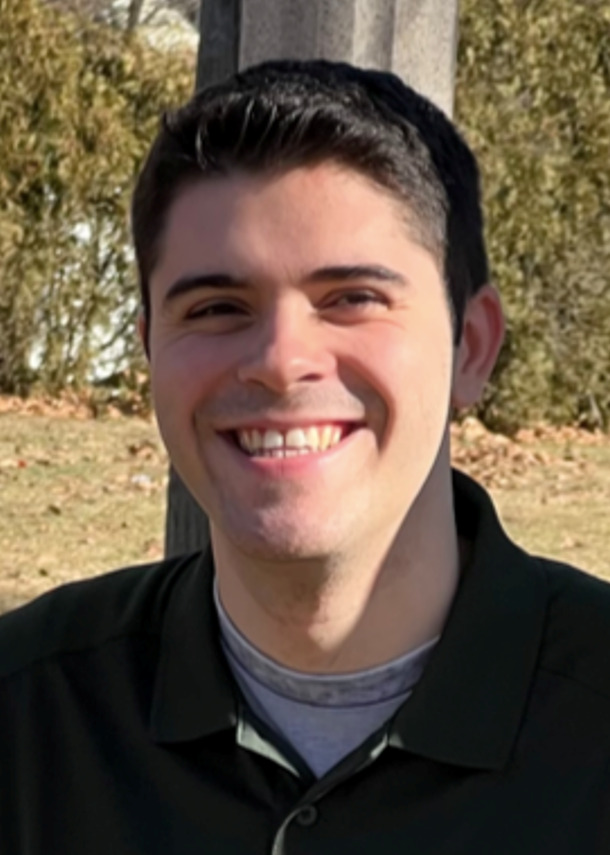 Michael Naya, Jr. Official Historian of USS Yorktown
Michael T. Naya, Jr. recently was notified as being designated the official historian of the USS Yorktown (CV-5) Veterans Association. The aircraft carrier was commissioned in 1937 and gained fame during WWII in the Battle of the Coral Sea and the Battle of Midway, where enemy torpedoes later led to its sinking in 1942 on its way to port for repairs. Mr. Naya, Jr. was introduced to Michael Leggins, association president, and has interviewed numbers of Yorktown survivors as part of his quest to interview as many other surviving WWII veterans as possible.
A sophomore history major at Kean University, Union, the 19-year-old student has a passion to become a history teacher. Among the youthful historian's credits are: associate member, 12th Armored Division Association of the American World War II Orphans Network; honorary member, Kenilworth Rotary Club; and a founding member of the Young Historians Program of the D-Day Squadron. In addition, Mr. Naya, Jr., is a member of the 5th Marine Division Association, the 7th Armored Division Association, the 307th Bomb Group Association, and the Kenilworth Historical Society.
In 2020 the Borough of Kenilworth accorded this life-long resident its distinguished Volunteer of the Year Award.
Courtesy photo