The Mountianside Rescue Squad celebrated National EMS Week – May 21-27, 2017. On May 25th they hosted an open house and Bar-B-Que. The community was invited to visit their headquarters, located at 1399 Route 22 East, where volunteers gave tours, answered questions about being an emergency medical responder, and there was a station set up to give free blood pressure tests.
The squad, established in 1938 is made up of volunteers and are primarily supported by donations from the community and grants from the Borough of Mountainside and charitable foundations. Donations are used to operate the squad and maintain a fleet of vehicles. Mountainside Rescue Squad is a tax exempt, non-profit, 501c3 volunteer organization. You can make a contribution online: www.ems22.com or mail a check to: Mountainside Rescue Squad, 1399 Route 22 East, Mountainside, NJ, 07092.
Anyone who is interested in volunteering is encouraged to contact the squad for more information. Membership is open to qualified applicants who are residents or who live within 5 miles or less from the squad building. Membership will be considered for those who live further away. Please call the nonemergency telephone for more information 908-233-6338.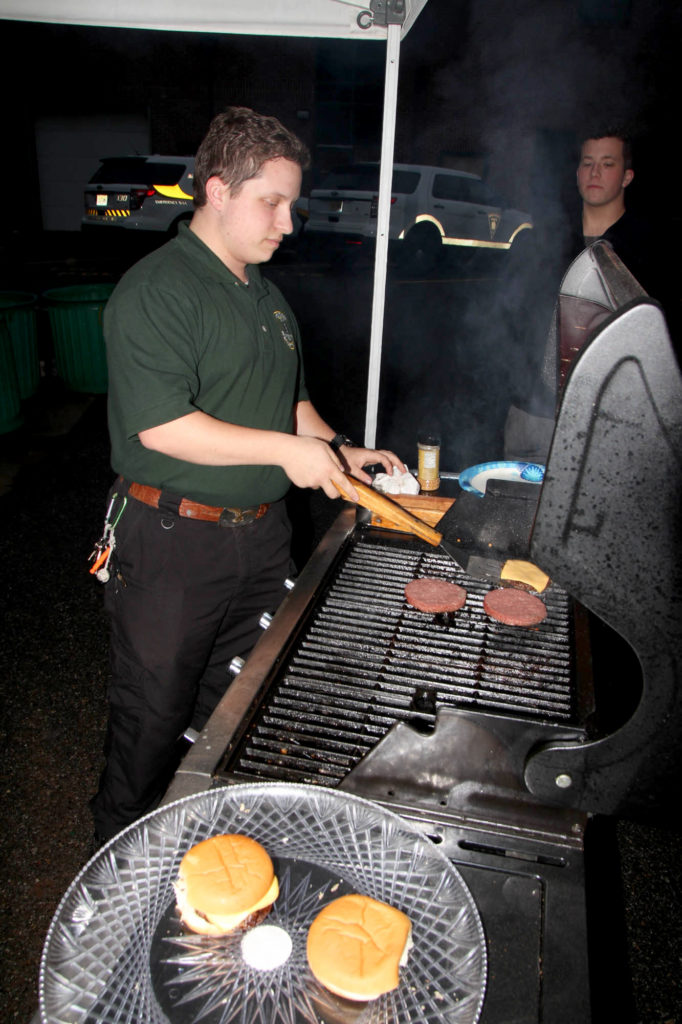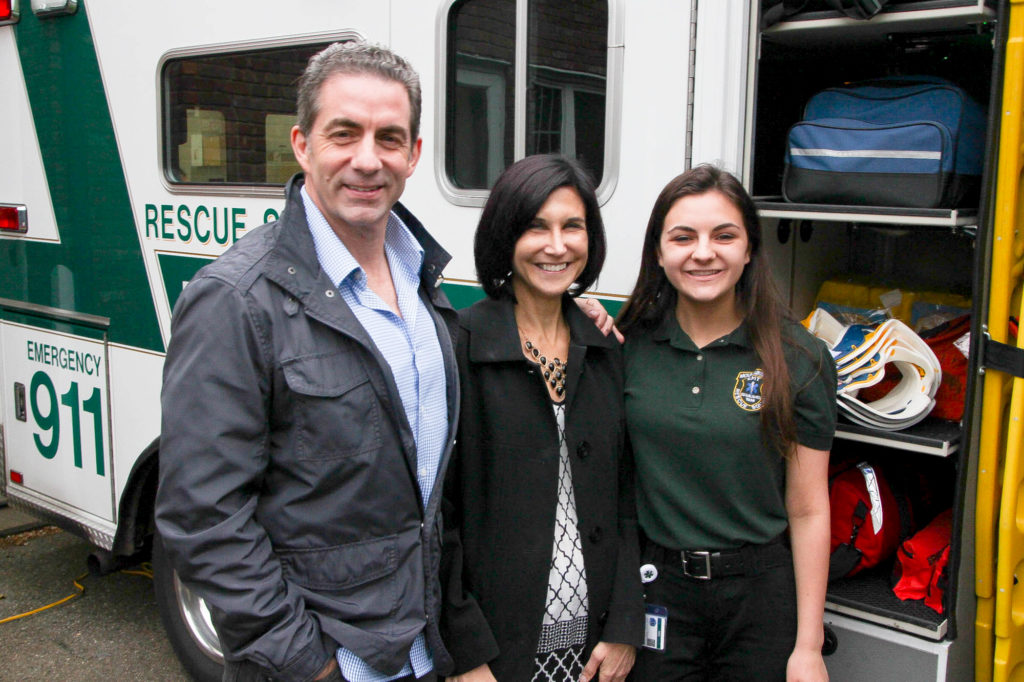 To see the complete album of this event visit Mountainside EMS 2017