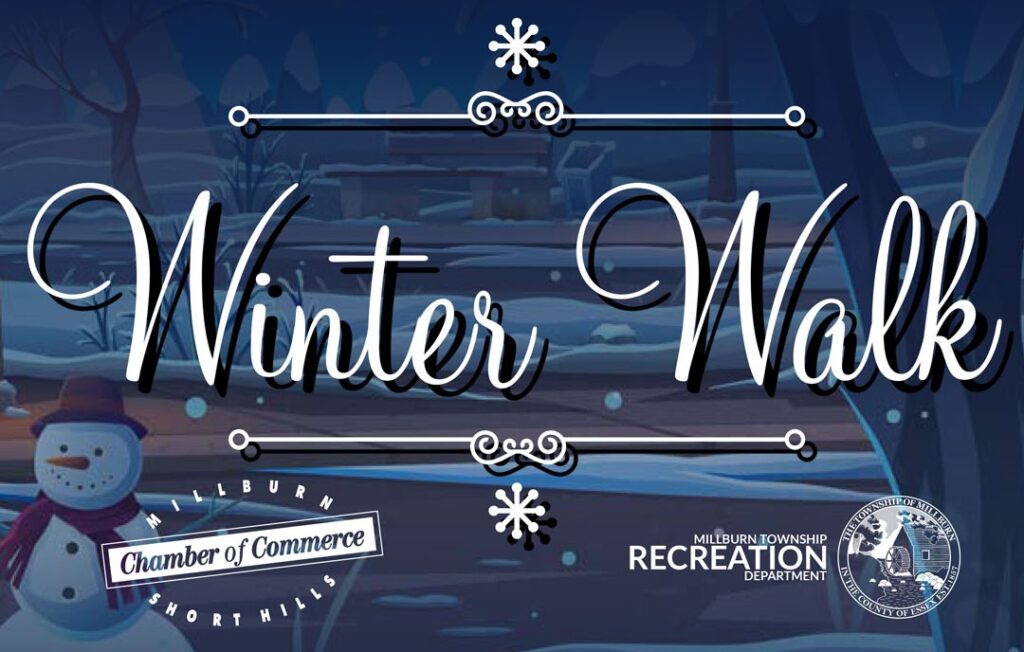 Winter Walk 2022
Please join the Millburn-Short Hills Chamber of Commerce, local businesses, and our community partners as we celebrate the kickoff lighting celebration of the 2022 Winter Walk in Taylor Park on November 20, 2022, from 2:00 – 5:00 p.m.
Each year, the Chamber of Commerce raises funds to help create a winter light display in Taylor Park to celebrate the holiday season. Visitors from around New Jersey and beyond come to take in the lights and explore the wonderful shops, restaurants and activities that make Millburn's downtown such a special place.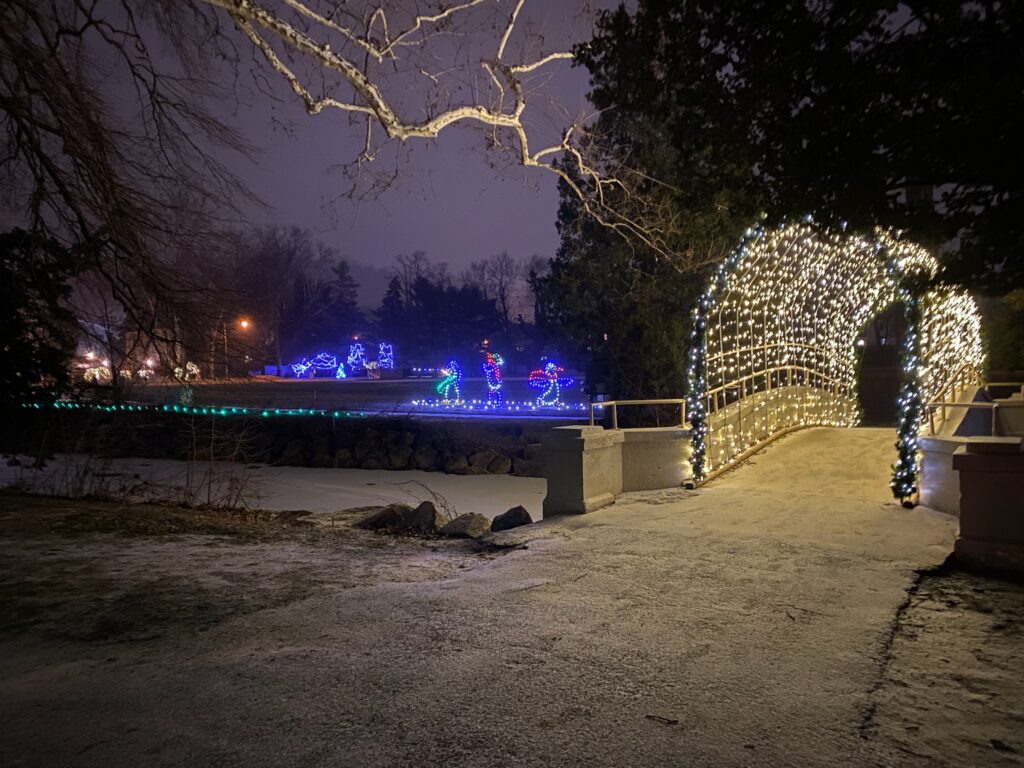 This year, the kickoff celebration will have a winter carnival theme with a train, bounce house and games for the kids as well as a live musical celebration sponsored by the Paper Mill Playhouse. Our event sponsors will be providing treats and refreshments and will help to put everyone in a festive mood.
The Winter Walk light display will be on every evening from November 20th to January 15th from 5 p.m. to 10:00 p.m. If you are interested in supporting the Winter Walk as a sponsor or donor, please reach out to the Chamber at info@millburnshorthillschamber.org.