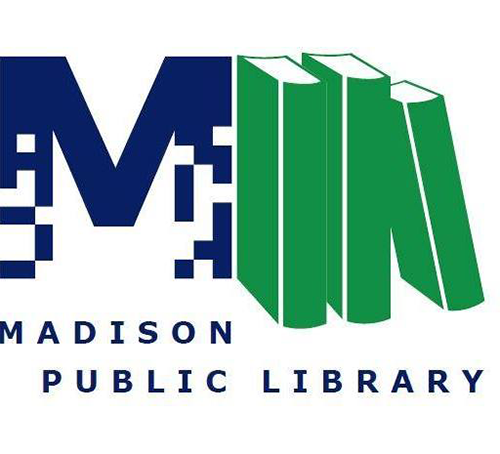 Madison Public Library March 2023
All lecture programs are online via Zoom. You will receive Zoom instructions and online meeting information in your registration confirmation email in addition to a reminder email prior to the date of the program. Please register at: madisonnjlibrary.org
How To Send Your Kids to College Without Going Broke
Wednesday, March 8th @7pm
Join Jodi Bloom, college funding expert and founder of Cornerstone College Solutions, as she helps families with children of any age figure out how to pay for college without jeopardizing retirement.
Owls of New Jersey
Tuesday, March 14th @ 7pm
Join the Morris County Park Commission and discover the amazing adaptations of New Jersey's owls using feathers, taxidermy mounts, and other artifacts. Learn which species call NJ home and what makes them unique.
When Women Lost the Vote
Tuesday, March 21st @ 7pm
Learn the little-known history of the nation's first women voters and examine the political conflicts that led to their voting rights being stripped away in 1807. This experience includes a virtual peek at the Museum's online exhibition. Thisevent is presented by the Museum of the American Revolution.