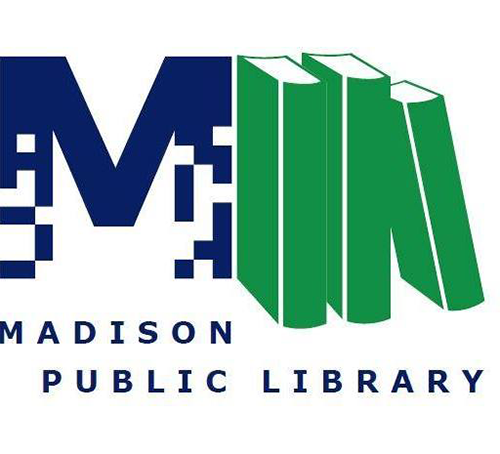 Madison Public Library December 2021
All programs are online via Zoom. 
You will receive Zoom instructions and online meeting information in your registration confirmation email in addition to a reminder email prior to the date of the program. 
Please register at .madisonnjlibrary.org
Bestseller Bookclub
Wednesday, December 1st @10:00 a.m.
Join us to discuss The Four Winds by from Kristin Hannah, the #1 New York Times bestselling author of The Nightingale and The Great Alone, comes an epic novel of love and heroism and hope, set against the backdrop of one of America's most defining eras-the Great Depression. Texas, 1934
George Washington and Morristown
Tuesday, December 7th @ 7 p.m.
It's a beautiful day! Let's take a walk. Let's take a ride. Let's "visually" explore the Revolutionary War/Morristown, NJ/George Washington connection. (Something you've been meaning to do for as long as you can remember, right? So, LET'S DO IT!) Join us for this Zoom lecture hosted by Joel Farkas.
Spanish Conversation Hour
Tuesday, December 14th @ 5:00 p.m.
Come practice your Spanish with us! This program is intended for those who already have a foundation in the language.
Cookbook Club
Wednesday, December 15th @ 1:00 p.m.
Come prepared to talk about cookbooks you like and to share your favorite recipes!