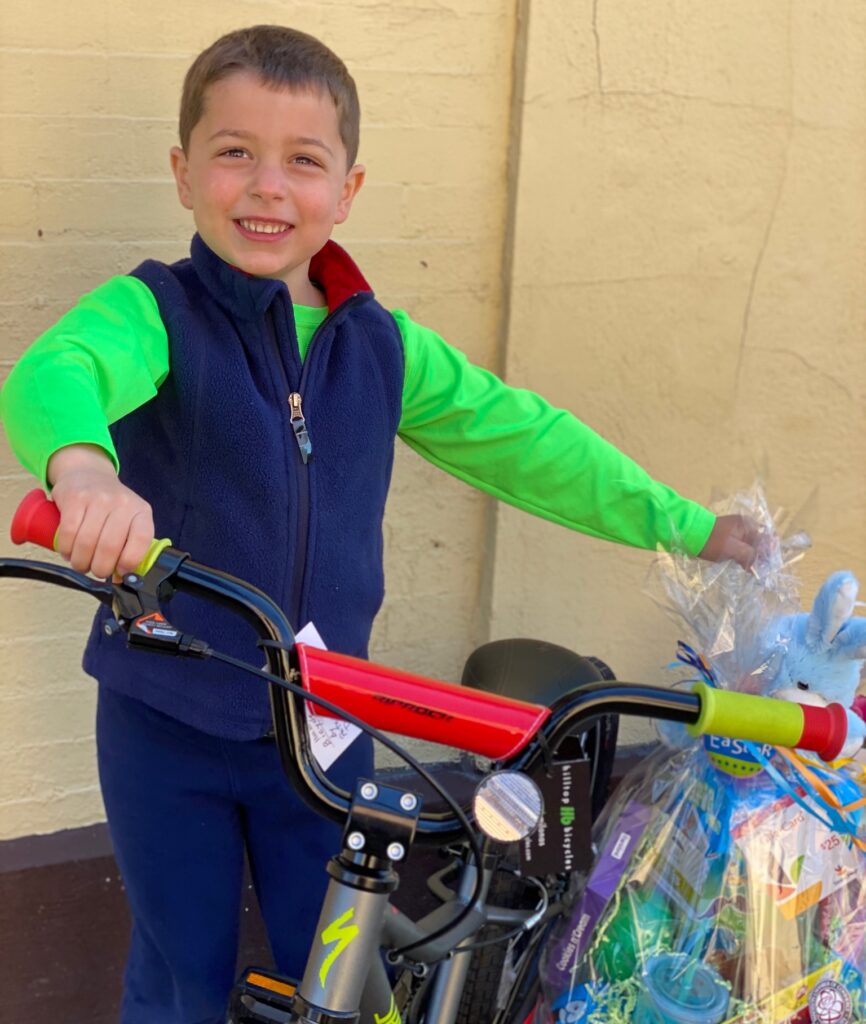 Easter Fun Fest 2021 Winners
The Madison Area Chamber of Commerce hosted their annual Easter Fun Fest on Saturday, April 3. This was their first in-person event since at the start of the pandemic.
With social distancing and proper protocol in place, families Guessed the Number of Jelly Beans, took pictures with the Easter Bunny and took a chance to win prizes donated by the local businesses.
Children who participated in a 2 week Search for Shelly the Easter Egg between March 20- April 3 were able to enter into a raffle for a chance to win a 20″ Specialized bicycle donated by Peter Daniele of Rose City Collision and supplied by Hilltop Bicycles | HB Madison.
"With careful planning we were thrilled to be able to host this fun community event after a long year of uncertainty." said the Chamber's executive director Karen Giambra. "We thank everyone who participated in the Easter events and who continue to support the local businesses."