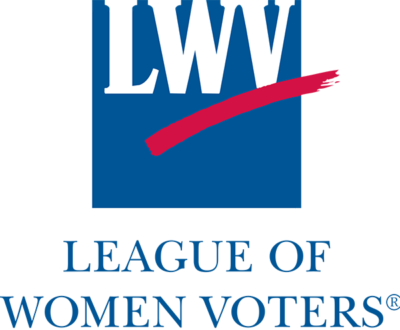 Candidates Forums
League of Women Voters
The League of Women Voters of Berkeley Heights, New Providence and Summit are planning virtual Candidates Forums in each of the towns. The Candidates Forums are important because they give the residents information on how the candidates stand on the issues.
Summit Common Council will be held on September 9 at 7:30 p.m. Berkeley Heights Township Council will be held September 14 at 7:30 p.m.
As of this writing, plans for a New Providence Borough Council forum and a Berkeley Heights Board of Education Forum have not been finalized.
Information on accessing the livestream forum as well as how to submit questions for the candidates will be found on our website, LWVBHNPS.org.
All Candidates in the three towns, as well as the candidates for Union County Commissioner, have received an invitation to respond to several questions. By going to Vote411.org and entering your address, you will be able to see all the candidates for whom you can vote. You can read about their background and then see their answers to the questions presented to them by the League.
As a reminder, this year voters can cast a ballot on the machine prior to the election (October 23-30). The list of locations and times are available at UnionCountyVotes.com.
Last year everyone received a Vote-By-Mail Ballot, if you wish to vote by mail-In ballot this year, you need to apply for one. If you have previously asked to vote by mail-in ballot one will be sent to you automatically.
Poll Workers are desperately needed for not only Election Day (November 2), but also for early voting. Please volunteer. You will be providing a civic duty.
For any other information around voting or forums, please email LWVBHNPS@yahoo.com.