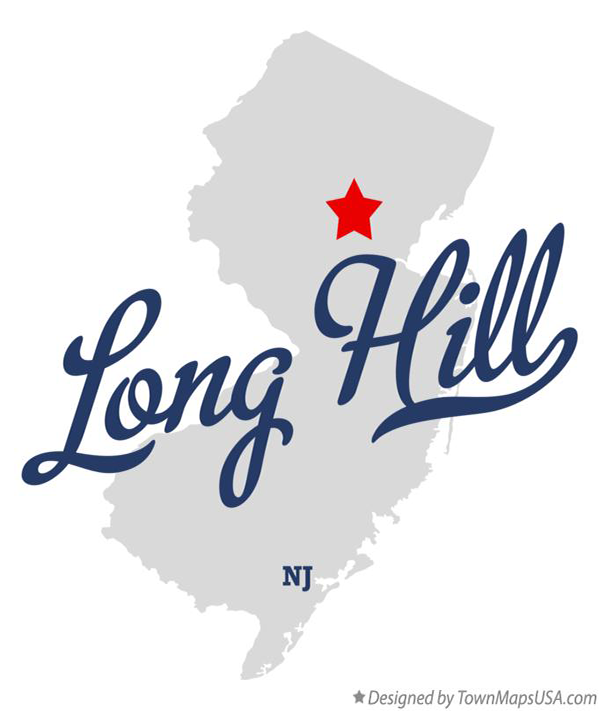 Long Hill Recreation Programs/Events
Summer Jobs: What will you be doing this summer? Consider joining the team at Long Hill Parks & Recreation. Needed – Summer Camp staff, Counselors, Supervisors, EMTs, Lifeguards and Swim Instructors. Apply now!
Photography Contest: Who has Spring Fever? Test your skills and creativity with a fun challenge. Open and free to all residents of Long Hill. Send photos torecreation@longhillnj.gov, along with the form which can be found on our website, where you will also find the complete set of rules. Contest deadline is Jun 30th.
Memorial Day Parade: Remember and honor all who have served. Parade begins at Main Ave. & Mercer St. at 9:30 a.m. Observance at Central School. Please join us!
Summer Recreation Camp: Registration opened Apr 14th, and will continue through May 31st. Registrations after May 31st will only be accepted if space is available and late fees will apply. Jun 27th – Jul 29th (closed 7/4), from 8:30 a.m. – 12:30 p.m.
Summer Teen Camp: Two weeks of daily trips and activities planned for teens entering the 7th and 8th grades (fall 2022). Trips are planned for the weeks of Jul 25th and Aug 1st (Mon-Fri).
Little Explorers Pre-School Camp: Mornings – Jun 27th– Jul 29th (closed 7/4). This camp is designed for potty-trained boys and girls, ages 3-5.
Stirling Lake: Registration is open, passes are available and 2022 fee remain the same as last year!
For more information, to register and/or to apply please visit the website, at http://longhillnj.gov/recreation/index.html.