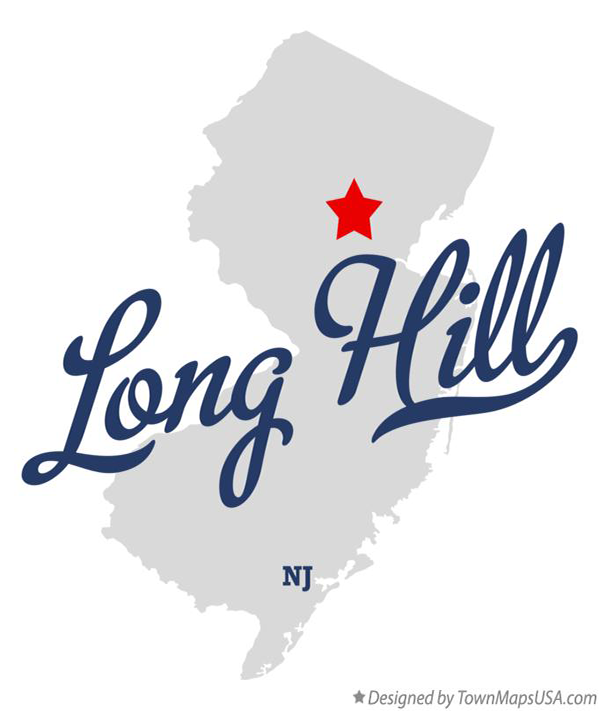 Long Hill Town Wide Garage Sale
The Long Hill Township Town Wide Garage Sale, sponsored by Stirling Elks Lodge, will be held on Saturday, May 1, 2021 from 8 a.m. – 3 p.m. The event will be held rain or shine.
The money raised from the fee you pay to be included on the map will go toward the Stirling Elks charities such as veterans and special need children.
The price is $25 to have your address on the map. The deadline is Sunday, April 25 to be included on the map.
Checks made out to the Stirling Elks can be dropped off in the black mailbox anytime, orcan be mailed to: Stirling Elks c/o Kelly Mazzocchi, 1138 Valley Road Stirling, NJ 07980. Please include your telephone number and email address.
You can also pay $25 with a credit card at link.waveapps.com/ce78wc-x7jx8a
If you are using the website to pay with a credit card, please send an email to townwidegaragesale@gmail.com with your name, address and phone number to confirm your payment.
Once payment by check or credit card is received, a confirmation letter will be emailed to you.
When advertising this event, we will remind customers to social distance and to wear a mask when on your property.
Any questions, please email townwidegaragesale@gmail.com