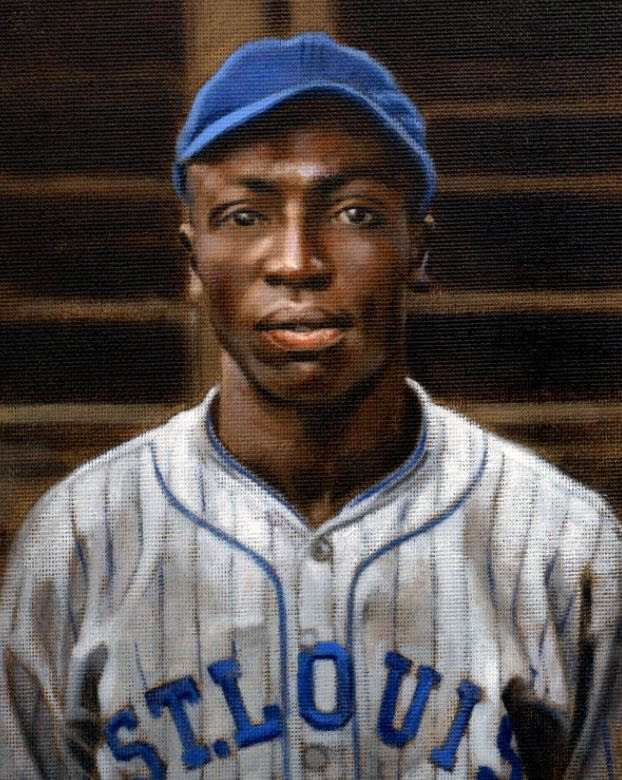 Fanwood Library History of Black Baseball
Join the Friends of the Fanwood Memorial Library at 7:30 p.m. on April 21 as Professor Lawrence Hogan and writer Kevin Kane tell the story of African-American baseball players and teams forced to play their games behind a color line built by American racism. Please save the date; a link to register for the program will be sent in early April.
The event (via Zoom) will feature selections from a documentary about the Negro Leagues, with players speaking to the audience about their playing days. A special poem will be recited by Kane, a musician and playwright whose Negro League version of "Casey at the Bat," called "Breaking the Line with the Mudville Nine," was written for and first performed at the Baseball Hall of Fame in Cooperstown.
Hogan is professor emeritus of history at Union County College and author of The Forgotten History of African American Baseball, as well as several other books on the history of Blacks in America.