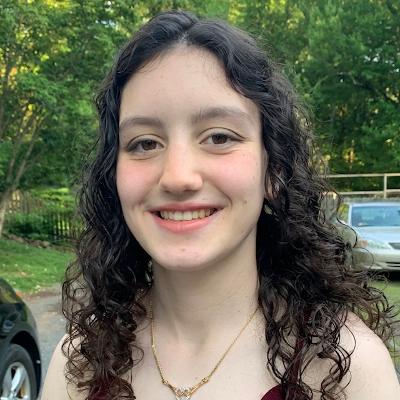 Local Student Selected for SEES Internship
Sophia Gallo, a student from Scotch Plains Fanwood High School, has been selected for the prestigious Student Enhancement in Earth and Space Science (SEES) summer internship to be held at The University of Texas at Austin's Center for Space Research.
Sophia will work with scientists and engineers to conduct authentic research from data received from NASA's earth observing satellites as well as designing Mars habitats, Lunar Exploration, and analysis of images from the International Space Station.
This nationally competitive program is sponsored by NASA's Texas Space Grant Consortium in collaboration with The University of Texas Center for Space Research and the National Aeronautics and Space Administration.
Courtesy photo