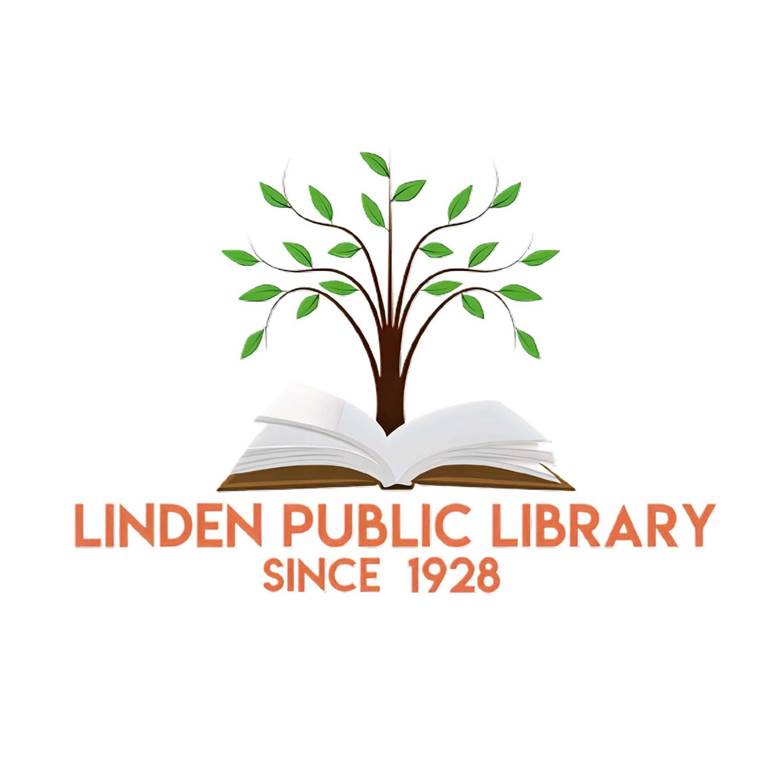 Virtual Nature Programs
The Linden Public Library and The Northfield Bank Foundation are proud to co-sponsor a pair of virtual programs promoting nature subjects in the coming weeks. Both programs are produced by the New Jersey Audubon Society and will be available as on-line meetings, so patrons may attend both programs from the comfort of their own home.
The first program will be held on Thursday, May 13 at 7:00 p.m. The hour-long program is titled What's In Bloom? It features a look at the many flowers that bloom in the month of May in your backyard, in the woods or in local parks. The Audubon Society speaker will explain where to find these spring ephemerals to enjoy. This program is suitable for teens and adults.
The second program will be held on Saturday, May 15 at 10:30 a.m. This hour-long program is titled Awesome Animals. Two of the animals featured are a box turtle and a corn snake, both of which are commonly found in New Jersey. If weather permits at the Audubon's location, there may be additional amphibian guests from the pond as several frogs may appear. This program is suitable for children ages five years old and up, teenagers and adults.
Both programs are funded by a generous donation from The Northfield Bank Foundation. They are available at no charge but pre-registration is required. For additional questions or to register, please call Ginger Moore at the Linden Public Library at 908-298-3830 x26. Ginger's email is gmoore@lindenpl.org.
Located at 31 East Henry Street, the Linden Public Library has been at the center of the city's social, cultural, artistic and educational life since it was founded in 1928. Presently, the library is open for curbside pickup of materials with limited public access. Please call the library at 908-298-3830 x10 to reserve materials or set up a "grab and go" appointment. The library is open Mondays through Fridays from 9:00 a.m. until 5:00 p.m.