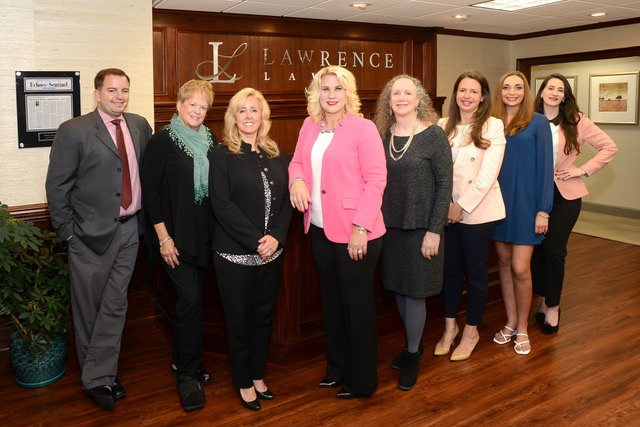 Lawrence Law Recognized as Best of 2021
Lawrence Law Divorce and Family Lawyers is pleased and excited to announce that the firm has been recognized as number one in the Family Law Firm category in the New Jersey Law Journal's "Best of 2021" survey.
According to the New Jersey Law Journal, each year, their business department polls the New Jersey legal community on the best products and services for their law office practice. They have listed the top three ranking companies for each category, as voted on by their readers. This is designed to let their readers know which legal providers are the best at what they do.
Lawrence Law focuses on representing individuals in divorce and family law cases. The firm is made up of a team of lawyers, paralegals, and professional support staff who never loses focus of what the client is going through and work to execute a tailored plan based upon the strategic goals of the client.
ABOUT LAWRENCE LAW DIVORCE and FAMILY LAWYERS
Jeralyn Lawrence, founder and Managing Partner of Lawrence Law, devotes her practice to matrimonial, divorce and family law. She President-Elect of the New Jersey State Bar Association and President of the New Jersey Chapter of the American Academy of Matrimonial Lawyers. Lawrence Law has offices in Watchung and Red Bank, New Jersey.