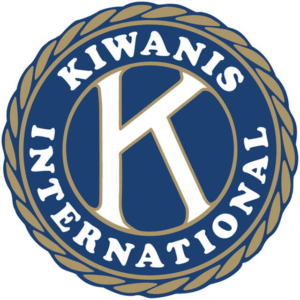 Kiwanis Club of Linden donation drive
Kiwanis Club of Linden would like to share that a new service project to benefit the Elizabeth Coalition to House the Homeless is underway. The Coalition is located in Elizabeth but also provides services and programs for individuals and families in surrounding Union County communities including Linden. With winter upon us, there is a huge need for hats, gloves/mittens, and socks. We do hope that while you are out shopping, you can pick up a few items for those who are in need.
Donation bins are located at the Linden Free Public Library and Linden City Hall. Please join the Kiwanis Club of Linden in this community service project. Questions can be directed to Lois Bass, 908-296-5266, or June Lazaro, 908-930-8310.
For more information about the Elizabeth Coalition to House the Homeless visit theelizabethcoalition.org/.
Kiwanis Club of Linden holds hybrid meetings monthly, on the fourth Thursday of the month. Lunch is offered to those attending in person at 1301 Kent Place in Linden. The scheduled meetings will be held on Thursday, February 23, March 23, April 27, May 25, and June 22, 2023. The meeting time is 12 p.m. to 1 p.m. One can attend in person or virtually via Zoom. Lois Bass, a retired employee from Infineum USA L.P., is our current President.
Interested in having an impact on our youth and serving our community? Contact June Lazaro to be invited to one of our luncheons. For information on joining, contact June at 908-930-8310 or email her at junlazaro@verizon.net. Together we can positively impact the future by guiding children through leadership and community service.