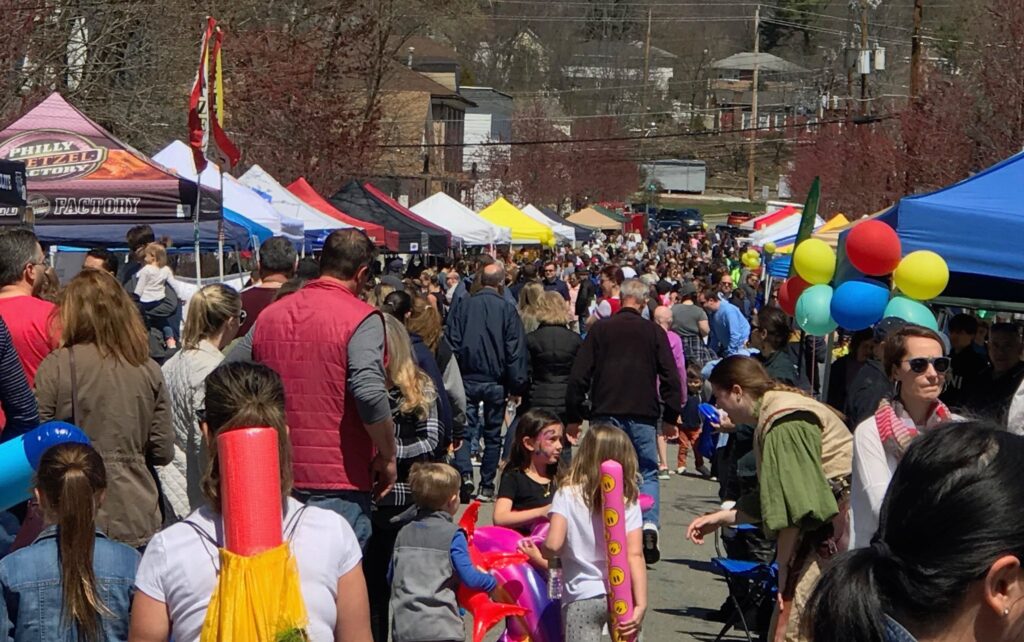 Kenilworth Street Fair 2023
JC Promotions
The Kenilworth Street Fair will be held on Sunday, May 21, 2023. The event is hosted by the Borough of Kenilworth. The Boulevard will be closed to vehicle traffic from 14th St. to 24th St. and transformed into a giant block party from 10 a.m. – 4:30 p.m. (a bit earlier closing than our other street fairs so come early).
This event will feature quality exhibitors, a special crafter's section, lots of great food, kiddie rides, a kids area, live music and performances, and local merchants and civic organizations.
SHOPPING
Shop til you drop along the Boulevard with over 100 quality exhibitors selling their merchandise such as jewelry, handbags, sports collectibles, clothing, home decor, and much more. There is a special section with handmade crafts from local and nearby crafters and artisans with unique one-of-a-kind items.
LIVE ENTERTAINMENT
Whether on stage or under our music tents, you will enjoy the sounds of some very talented cover bands, soloists, dancers, demonstrations from the local karate and dance studios and more. It's also a chance to kick back, take a break in the music section that will be filled with tables and chairs for your use.
KIDS ZONE
The children will enjoy this section filled with kiddie bounce rides, slides, and interactive blow-ups, face painters, sand art and kids games, temporary tattoos, and face painting, just to name a few things.
FOOD TRUCKS
As you stroll along the Blvd stop to have a bite to eat and sit at tables in our live music area. Come hungry and enjoy eating carnival food favorites like a sausage & pepper sandwich, cheesesteaks, kettle corn, chicken fingers, ice cream, zeppole, shish kabobs, gyros, fresh-cut fries, fresh-squeezed lemonade, Italian ice, and the many other great gourmet foods from the food trucks.
CAR SHOW
This year's event will again feature a car show ofCustom…Classic…Street Rod…Muscle Cars in front of Harding School (Enter from Boulevard & North 14th St./use 426 Boulevard in your GPS). Set up starts after 10 am. Registration – Day of Show. Cars must be registered by 1:00 p.m.to be judged. Trophies for Winners! All Proceeds go to Pride in Kenilworth Committee.
This event is sponsored by Renna Media and Wide Eye Security.
For more information visitjcpromotions.info.